Following a Georgia accident, it is natural to hope that your insurance company will take care of you. Unfortunately, this is typically not the case. Insurance companies often make an initial offer far lower than what you deserve, hoping you'll accept it and close the claim. Don't fall for this tactic – you have the right to refuse the offer and pursue the compensation you are entitled to.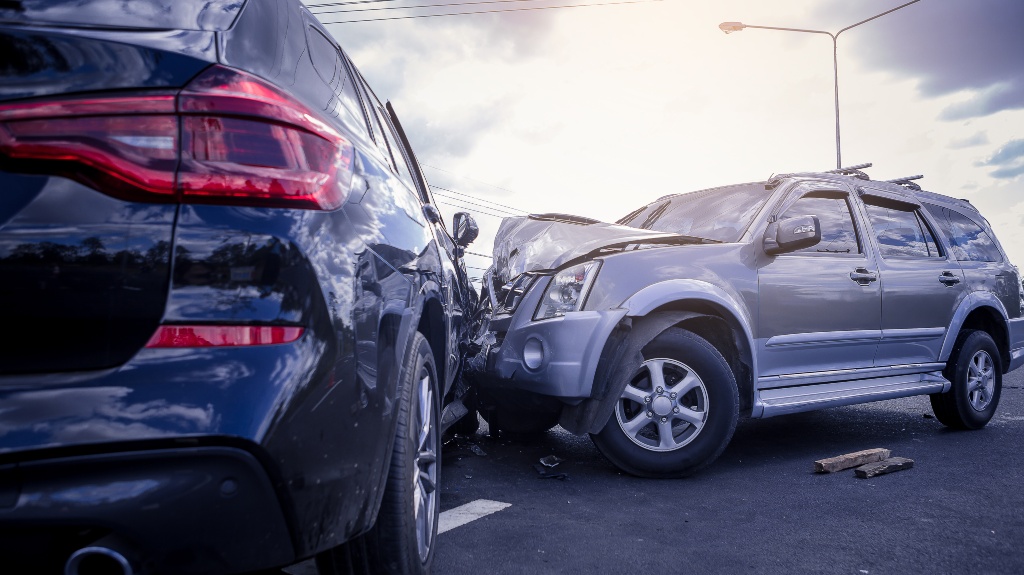 The Games That Insurance Companies Like To Play
Insurance companies, like other businesses, have one goal: to minimize payouts so that they can maximize profits. However, doing so leads them to undervalue or reject valid claims.
These companies will try to do everything to find evidence to use against you, including the things you say or post on social media. For these reasons, before you speak with these insurance companies about your claim, consider first discussing the incident with an experienced Georgia personal injury accident attorney. These legal professionals can help ensure that you not only understand the deceptive tactics the insurance company likes to partake in, but they can also take on the discussions and negotiations with these companies on your behalf, ensuring you do not say or do something that can hurt your case.
The Importance of Working with an Experienced Georgia Personal Injury Accident Attorney in Insurance Claims
Working with a skilled Georgia personal injury accident attorney greatly enhances your chances of obtaining a just settlement. With their knowledge, skills, and experience, these legal professionals can handle the intricate legal procedures involved in insurance claims and safeguard your entitlements as a policyholder.
However, while it may not be necessary to have legal assistance for every type of insurance claim, there are certain instances where it can be highly beneficial to have a legal professional fighting on your behalf:
If your claim has been denied unfairly, a personal injury lawyer can assist you in comprehending why your claim was rejected and the necessary actions to challenge the decision.
If you believe the settlement offered is too low, a personal injury attorney can negotiate a better settlement to ensure you receive the compensation you deserve.
If your insurance company is causing delays or giving you the runaround, a personal injury lawyer can help speed up the process and hold the company accountable.
If the claim involves substantial injuries or damages, experienced legal guidance can be invaluable due to the high stakes.
Contact Richard D. Hobbs & Associates Today and Find Out How Our Legal Team Can Go After the Financial Damages You Deserve
If the insurance company refuses to get you the money you need after your Georgia accident, you do not have to take on this challenging time alone. When you retain Richard D. Hobbs & Associates, P.C., our legal team can help you take on these companies and fight for the justice and compensation you are entitled to.
Contact our legal team today or call us at 678-737-2457 to review your case for free.