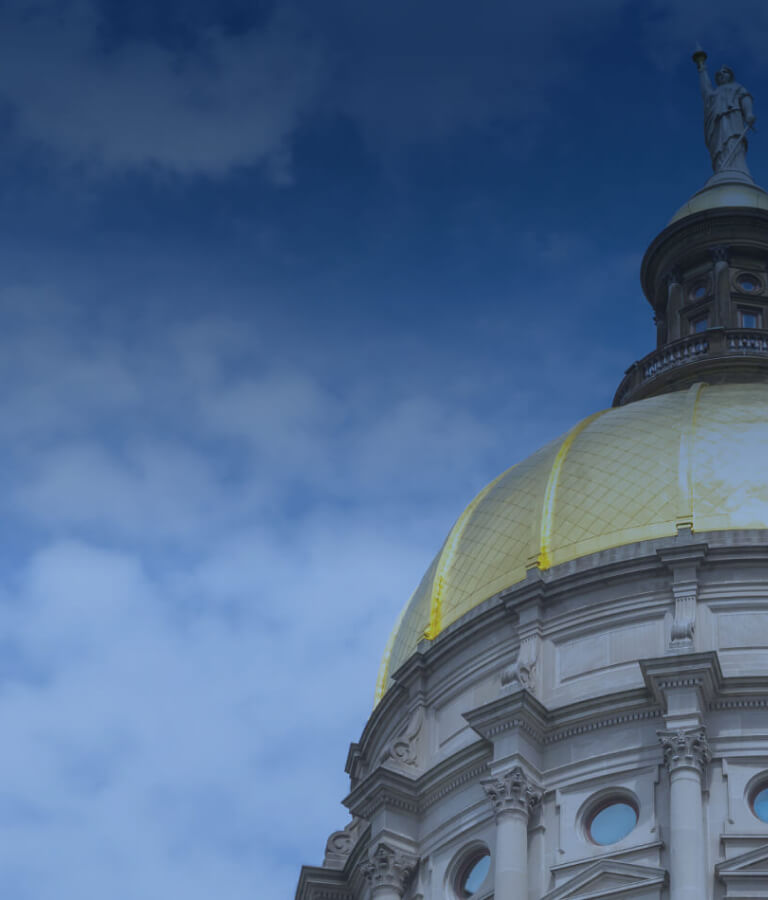 We Focus on Your Case So You Can Focus on Your Recovery
Making Personal
Injury Cases
Personal
Motorcycle Accident
$925,000
Dump Truck Accident
$650,000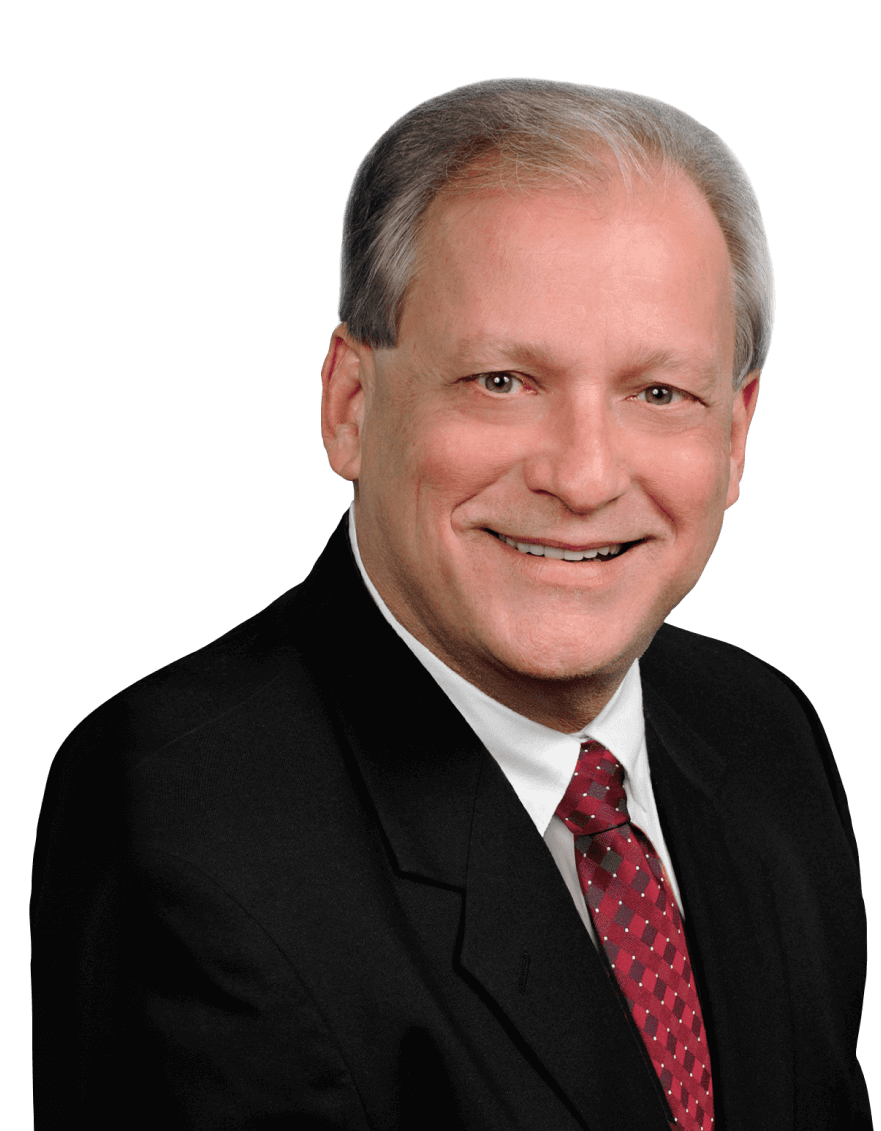 Let Us Navigate the Law
Fayetteville Personal
Injury Attorney
After an injury, it can be hard to know who you can trust. Is your insurance company or your boss really on your side after a car crash or a workplace accident? If you are not sure where to go for help, turn to Richard D. Hobbs & Associates P.C. in Fayetteville, GA. Our personal injury lawyer focuses exclusively on personal injury cases, so our team can stay ahead of the ever-changing laws and deliver the best possible representation for every claim.
At Richard D. Hobbs & Associates P.C., we win when you win. You will only owe us legal fees once we are able to recover compensation for you. Our contingency fee arrangement helps ensure you don't pay unless and until you win.
Although we are located in Fayetteville, we proudly serve clients across the great state of Georgia – from Chattanooga Valley to Augusta to Savannah to Albany to Macon to Atlanta to Dawsonville and everywhere in between.
Personal Injury Attorney
Should I Hire an Attorney for My Personal Injury Case?
An experienced attorney from our firm can help you with the personal injury claim process from start to finish, and unlike insurance companies, we are true advocates on your side. Insurance companies are, more often than not, looking out for their company's best interest, not yours. Additionally, many people find that their injuries turn out to be more severe days or weeks after they sustained them. If you agree to an insurance settlement before you know how serious your injuries are in the long run, you may find your settlement no longer covers all your medical expenses.
Medical Bills
We help you get reimbursed for extensive medical bills that were incurred to no fault of your own.
Missed Wages
If you missed paychecks while you were out, you need to be compensated for them. We will help make that happen.
Rehabilitative Care
If rehab is necessary during your injury and while you recover, we will fight for you to be compensated.
Lost Earning Potential
An injury can make it impossible for you to earn that same amount of money that you were able to earn in the past. You need to be compensated for this lost earning potential.
Pain and Suffering
We can help you get compensated for the immense pain and suffering that you had to undergo due to your injury.
Changes to
Quality of Life
You may not be the same person you were prior to your injury. That change in qualify of life is worth something, and we'll help you get it.
TRUST THE EXPERTS
Your Personal Injury Case in Georgia
At Richard D. Hobbs & Associates P.C., the first step of your personal injury case is a free consultation with our experienced legal team. During your consultation, we will answer all your questions, address any concerns, and review your case. If you are entitled to compensation and choose our firm, we will begin compiling all relevant evidence and help you make a demand, typically against the at-fault party's insurance company.
From there, the insurance company may choose to offer a settlement. Usually, the initial settlement offer does not reflect the full value of your case, so we engage in negotiations. Still, most personal injury claims end in settlements, so we should be able to recover full and fair compensation without going to trial. That being said, we do prepare your case for court from day one. Most insurance companies only settle to avoid seeing the inside of a courtroom, so we make our commitment to our clients clear. We are aggressive when we fight for your rights, and we will not settle for less than you deserve, which means – unlike insurance companies and some other firms in town– we are not afraid to go to trial on your behalf.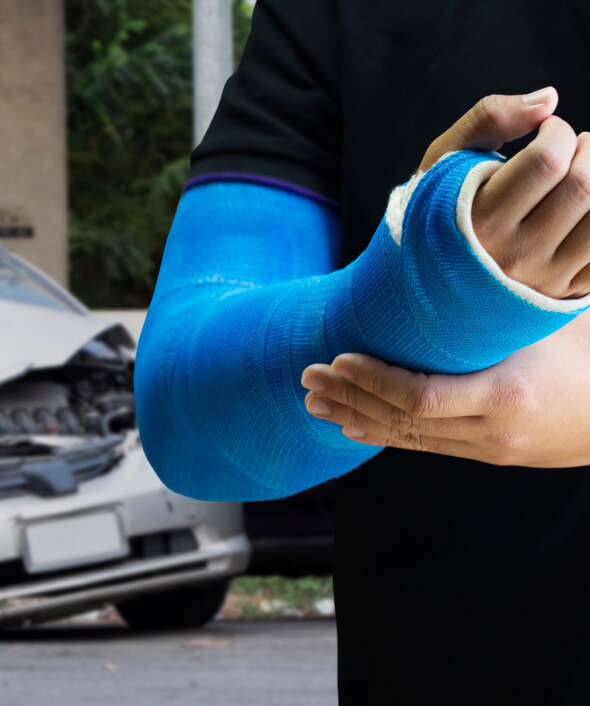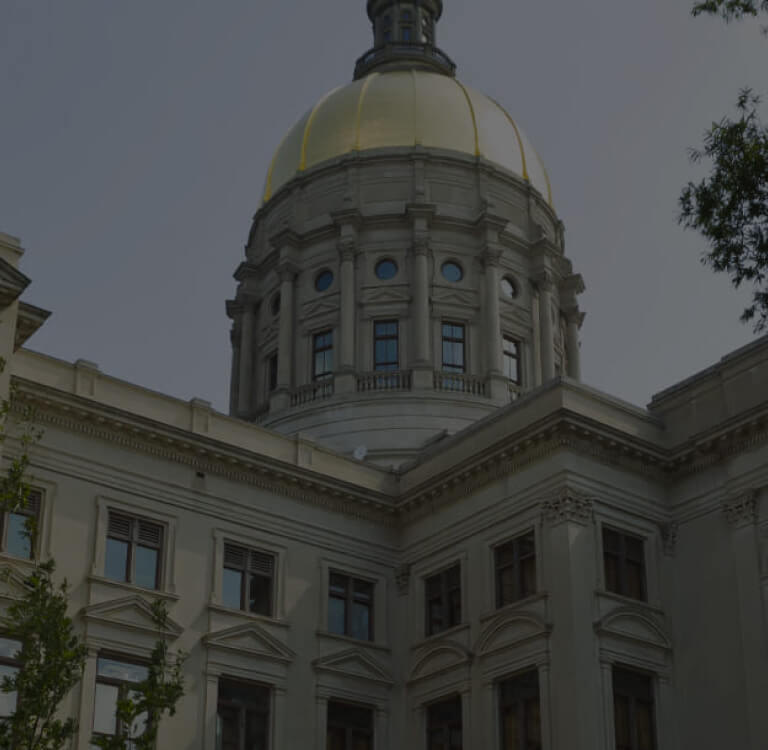 testimonials
What People Say
Everything was handled in a very professional manner. The staff was helpful and nice. All of our questions were answered. It was a comfortable experience.

E. Williams

Great experience! Mr. Hobbs and staff were friendly, professional, and easy to get in contact  with. Outcome was more than I expected. 

K. Meredith

Mr. Hobbs and his staff were excellent. Whenever I had questions, someone always cheerfully  got an answer. Calls were returned promptly and I was kept updated throughout the entire  process. Would definitely recommend them to anyone. Thanks again!

K. Bowman

I couldn't complain, even if I wanted to. Professional, amazing open-door policy, never turned  my questions down, timely with case, amazing staff and outcome was amazing.

J. Wheat

I was satisfied with the services I received from Richard Hobbs & Associates. All of my  concerns and questions were answered and addressed in a timely manner, the staff was very  professional. Thank you again for working on my case. 

T. Meadows

This office is amazing. Everything was very time sufficient. Any concerns I may have had were  answered right away. Mr. Hobbs was always available to speak with me. I would recommend Mr. Hobbs.

S. Heck

Mr. Hobbs and his team were awesome. He's a man of his word. I would highly recommend him  to anyone seeking a personal injury attorney.

M. Holmes

My experience with Richard Hobbs' office was an awesome experience. The work was  excellent, and they are very reliable. The staff was prompt and had great customer service. 

M. Jackson

Great work, great attorney, great staff! Thank you for all you have done. Professional, efficient,  friendly, caring, very knowledgeable and patient.

E. Alfaro

I was involved in a hit and run accident. Richard and his team were able to get me help and track down the prepetrator's insurance information. They did all the work. I felt like they were there for me when I was most vulnerable.

Google Review

They really care about their clients and they will get you what is truly deserved.

Google Review
Blog
Recent Articles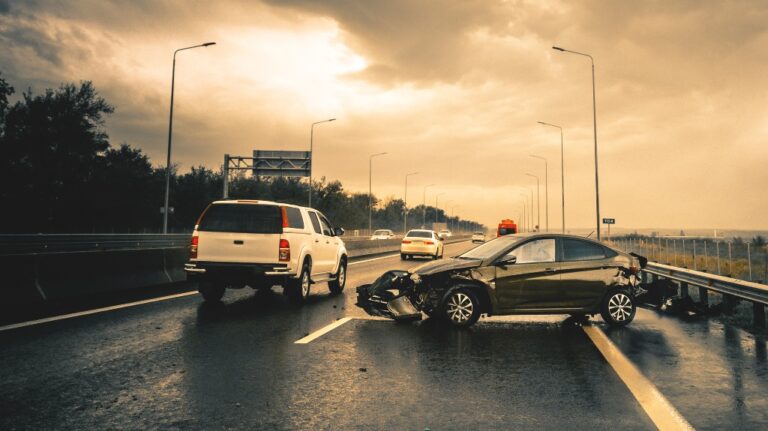 In Georgia, car accidents occur for various reasons. However, some causes, such as speeding or driving under the influence, are more common than others. If you suffered harm in a car crash because of another person's wrongful actions, reach out to an experienced Georgia motor vehicle accident attorney as soon as possible to find out…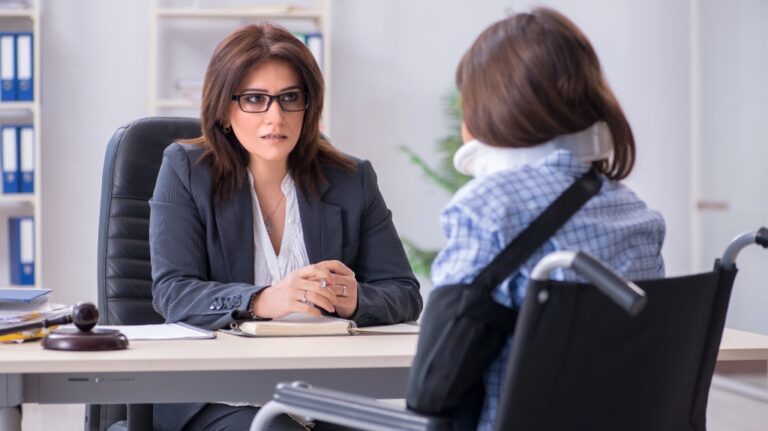 While finding a personal injury attorney in Georgia is a relatively straightforward process, ensuring the lawyer is a good fit for you and your case takes some effort. This means that rather than hiring the first Georgia personal injury attorney that shows up in your Google search results, take into account the following factors when…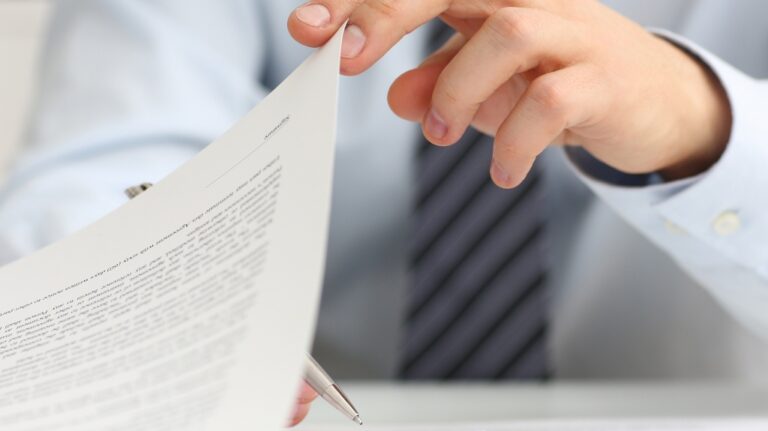 When filing a legal claim in Georgia, demand letters play a critical role. If you have an issue or dispute that needs resolution, your attorney can send a demand letter, which will clearly outline the basis of your claim, the financial compensation or recovery that you seek, and other relevant details about your case. But…