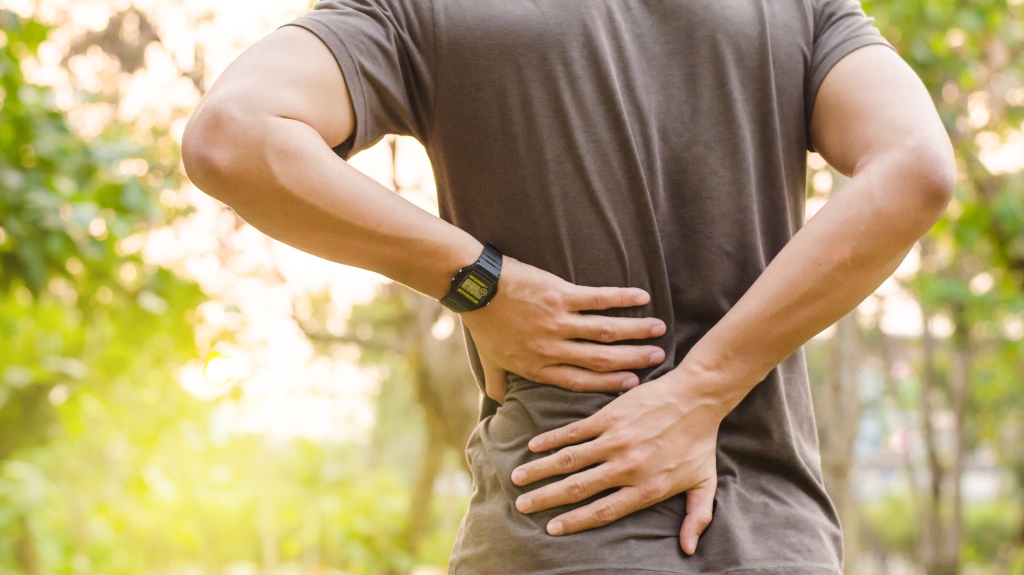 If you suffered harm in a personal injury accident in Georgia, you may be able to pursue certain types of compensatory damages. Compensatory damages refer to compensation a person can recover for the losses they suffered due to another person's wrongful conduct. These damages are usually split into economic and non-economic damages, which include a person's pain and suffering from the accident and their injuries.
What Are Pain and Suffering Damages?
Pain and suffering is a legal phrase that applies to the non-economic aspect of a plaintiff's damages in a personal injury case. These damages include a person's physical pain and other emotional, physical, and mental damages stemming from their personal injury.
How to Prove Pain and Suffering Damages
In comparison to economic damages, which are easy to prove, non-economic damages, such as pain and suffering, are more subjective and harder to establish. To confirm these damages, it is crucial to obtain evidence and documentation that can convey a person's true pain and suffering that resulted from an accident, including the following:
Documentation from visits to healthcare professionals, including therapy sessions
Opinions or notes from doctors or health care professionals to the nature and extent of the condition and how the injuries continue to impact the victim's life
Testimony and opinions from other medical experts that can corroborate the evidence provided by a health care professional or mental health therapist
Documentation of all the medications prescribed after the accident and the medications the victim of the accident needs to continue to take for their physical and mental pain
Documentation regarding the life-threatening, permanent, or disabling conditions resulting from the accident
Detailed documents that describe the victim's daily pain, how the personal injury accident impacted their life, and the inability to perform daily activities.
Testimony from loved ones that describe the victim's pain and suffering and how the accident impacted their life
Working with an experienced Georgia personal injury attorney can help you obtain the detailed documentation and evidence needed to prove that your pain and suffering impacted your life and continues to influence it.
Pain and Suffering Damage Caps
In Georgia, there is no cap on the amount of compensation you can receive for pain and suffering damages. This means that if you sustained physical or emotional harm due to another person's wrongful actions, you may be entitled to significant monetary compensation.
More importantly, you do not have to prove the extent of your pain and suffering alone. Working with a skilled personal injury attorney in Georgia who understands how these cases work can give you a better sense of what your case can be worth and determine ways to maximize the value of your claim.
Find Out the Legal Remedies you Can Pursue After a Georgia Personal Injury Accident
If you were injured in a personal injury accident in Georgia due to someone else's wrongful action, you may be entitled to compensation. To better understand your legal options following this accident, contact the experienced personal injury lawyers at Richard D. Hobbs & Associates, P.C. today to review your case for free.