Although motor vehicle accidents can happen for various reasons in Georgia, some factors are more likely to contribute to these crashes than others. In this guide, we will explore these factors and provide information on legal options available if you have sustained injuries in an accident caused by one of them.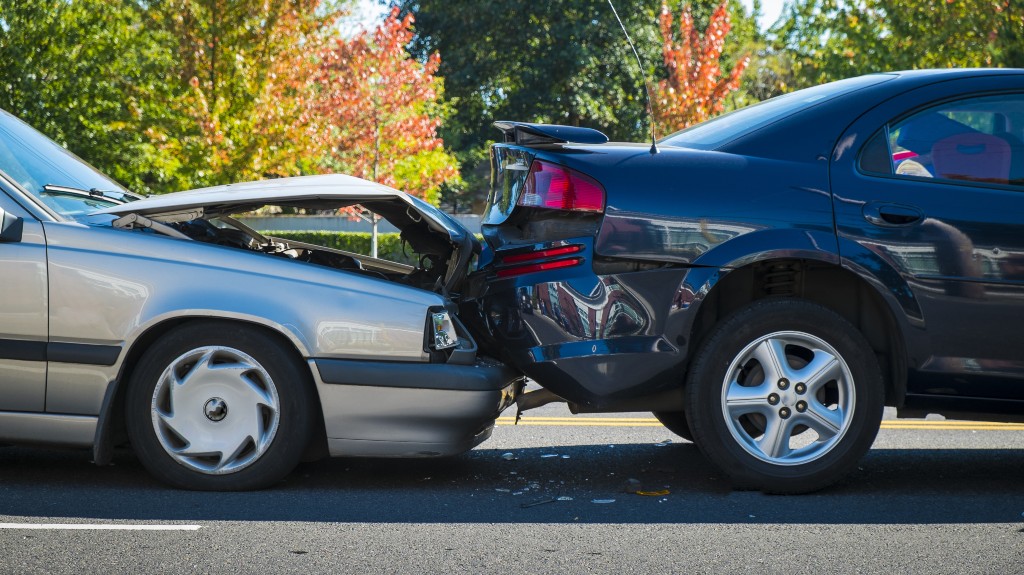 Driving Under the Influence
In Georgia, drunk driving results in over 350 deaths every year, which accounts for 24 percent of the state's total traffic fatalities. What's more, impaired driving does not only include driving under the influence of alcohol. But it also includes driving under the influence of drugs, and every year, countless lives are impacted due to this driving behavior.
Distracted Driving
Distracted driving takes on many different forms, including eating and driving, texting and driving, and even personal grooming and driving. However, regardless of the activity, if a person is not paying attention to the road ahead of them as they are operating their vehicle, they put themselves and others at risk of suffering severe injuries in a devastating crash.
Excessive Speeding
Speeding can endanger everyone on the roads, including other motorists, motorcyclists, and pedestrians. In fact, the consequences of speeding are far-ranging and include things such as:
Reduced effectiveness of protection equipment for those in a motor vehicle
A higher potential for the loss of motor vehicle control
An increased stopping distance after a motorist perceives a hazard on the road
A higher degree of crash severity
A greater likelihood that the resulting injuries will be severe
Increased economic implications
Not Abiding By Georgia's Traffic Laws
Traffic laws are in place to ensure the roads in Georgia are safe for those traveling on them. Consequently, when motorists do not abide by these regulations, it can result in debilitating collisions that can lead to devastating injuries and losses.
Some of the actions that can increase the risk of a crash include:
Not obeying speed limits
Not following traffic signs and signals
Not using turn indicators before turning
Reckless driving
Making illegal turns
Driving on the wrong side of the road
Unsafe passing
Dangerous Roadways
While a car crash can occur on any road in Georgia, certain streets and highways in the state are more prone to these tragic accidents, including:
Interstate 16
Interstate 20
Interstate 75
SR-42 from S. River Industrial Blvd SE to Wylie St. SE
Contact Richard D. Hobbs & Associates Today To Go Over Your Legal Options
If you suffered harm in a Georgia car accident due to another person's reckless, negligent, or intentional actions, you may be entitled to financial relief for the losses and damages you endured.
To review the legal options you have after a motor vehicle accident in Georgia, contact the law firm of Richard D. Hobbs & Associates, P.C. today to go over your case for free. Our experienced car accident attorneys can review the facts of what happened, figure out what legal actions you should take next, and help you fight for every last dollar you deserve.