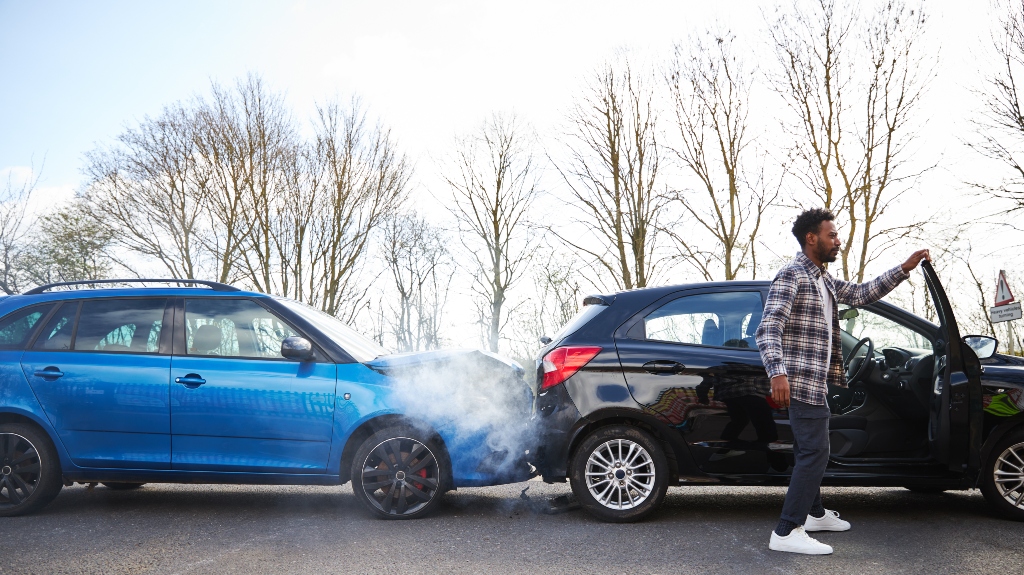 If you are considering taking legal action against the government for damages incurred in an accident in Georgia, there are specific prerequisites that must first be fulfilled. In the below guide, we will go over these requirements and provide a comprehensive explanation of whether you have the right to sue an agency after an accident in Georgia.
When Can You Sue the Government?
If you suffered harm in an accident due to a government worker's negligent actions, you may be able to pursue compensation for the damages you endured. While these accidents can develop for a variety of reasons, in general, they tend to result from the following:
When you are involved in a collision with a government agency vehicle
When you are injured in a government building because the agency did not take appropriate steps to keep the premises safe
When you are harmed because a government agency failed to take reasonable measures to maintain roadways and sidewalks
However, the best way to know whether you have a viable legal claim after one of these accidents is to speak to an experienced Georgia personal injury attorney as soon as possible. These skilled legal professionals can go over the facts of the accident, determine if you have a valid case, and help you fight for maximum monetary damages.
The Steps You Need To Take To Sue the Government in Georgia
To hold the government accountable for your injuries and losses after an accident, you need to first submit an administrative claim with the government agency that caused the harm. This claim must be filed within one year from the accident date.
If the form is not completed properly, it will not be considered a claim, and you will likely lose your ability to go after the compensation you deserve. Following the submission, the government agency will have 90 days to respond to it and decide if they want to accept or reject the specific demands. If the government rejects the demands or does not respond, you can then pursue a lawsuit.
What You Need To Prove To Go After the Government for Financial Recovery
Before suing the government, you must also show that your injuries and losses resulted from a government agency's or worker's wrongful actions. Most of these wrongful actions will be due to negligence, which is established through the following elements:
The wrongful party owed you a duty of care
The wrongful party breached this duty of care
The wrongful party's negligent actions caused your injuries
You suffered significant financial damages as a result of the accident and injuries involved
Working with a knowledgeable Georgia personal injury attorney can help establish each of these elements, assist you in accurately presenting your case, and fight for the total compensation you are entitled to.
Contact Richard D. Hobbs & Associates Today and Figure Out the Legal Options You Have
If you or a loved one suffered serious injuries because of the wrongful actions of a government agency or employee, contact the law firm of Richard D. Hobbs & Associates, P.C. today and learn more about how our legal professionals can help you.