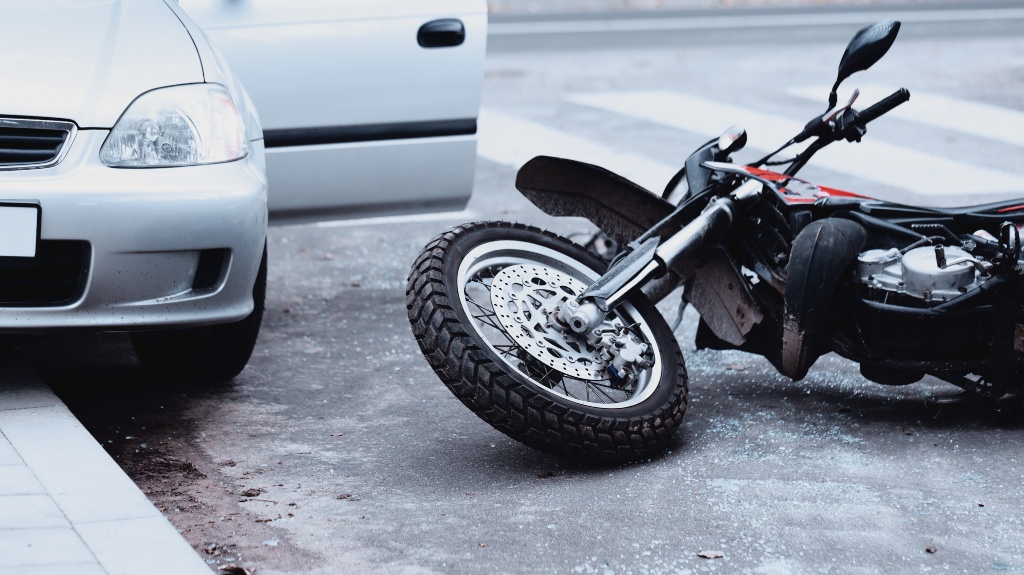 Nothing is more exhilarating than hitting Georgia's open roads on your bike, like the loops in Georgia's Blue Ridge region. Yet, due to the limited protection provided by a motorcycle, motorcycle accidents are known to result in some of the most debilitating and catastrophic consequences. However, if you suffered harm in a Georgia motorcycle accident due to the wrongful actions of another, consider discussing the crash with an experienced Georgia motorcycle accident lawyer as soon as possible and find out how these legal professionals can help you.
Figure Out How Much Time You Have To File a Legal Claim
After a Georgia motorcycle accident, you have limited time to take legal action. In fact, according to the state's statutes, you will only have two years from the date of the motorcycle accident to file a lawsuit. Failing to file your case by this deadline can result in the court barring you from going after the compensation you need.
However, when you work with an experienced Georgia motorcycle accident attorney, these legal professionals can figure out not only how long you have to file your legal case but they can make sure to prepare and submit these case files and documents before the time runs out.
Determine the Damages You Can Go After
Following a motorcycle accident, you may be entitled to certain types of compensation for the harm and losses you endured. These damages can be divided into both non-economic and economic damages, which include payment for losses such as:
Medical bills, including doctor visits, surgeries, hospital stay, and medications
Future medical expenses
Lost income and reduced earning capacity
Pain and suffering
Emotional anguish
Diminished quality of life
Disfigurement or physical impairment
Loss of a loved one
In addition, punitive damages may also be available. However, these damages are only awarded when the court wants to punish the defendant for their sufficiently reprehensible conduct and prevent others from committing the same offense. As a result, they are not awarded in every personal injury case.
To determine which of these damages you may be entitled to following a motorcycle accident in Georgia, consider contacting an experienced Georgia motorcycle accident lawyer as soon as you can. These lawyers can determine which financial recovery you can go after and help you fight for the maximum compensation you are entitled to.
Find Out the Legal Options You Have After a Georgia Motorcycle Accident
After a Georgia motorcycle accident, it is not always clear what legal actions you can take and the remedies you can pursue. Thankfully, when you work with an experienced Georgia motorcycle accident attorney, you will not have to figure out these legal complexities alone.
Instead, when hired, these lawyers can review your claim, figure out if you have a viable case, and determine what your options are. They can also:
Investigate your accident
Secure evidence to establish what happened and who was at fault, and
Help you fight for the money you need.
To find out more about these accidents and how a lawyer can help, contact Richard D. Hobbs & Associates, P.C. today or call us at 678-737-2457 to schedule a free case consultation.