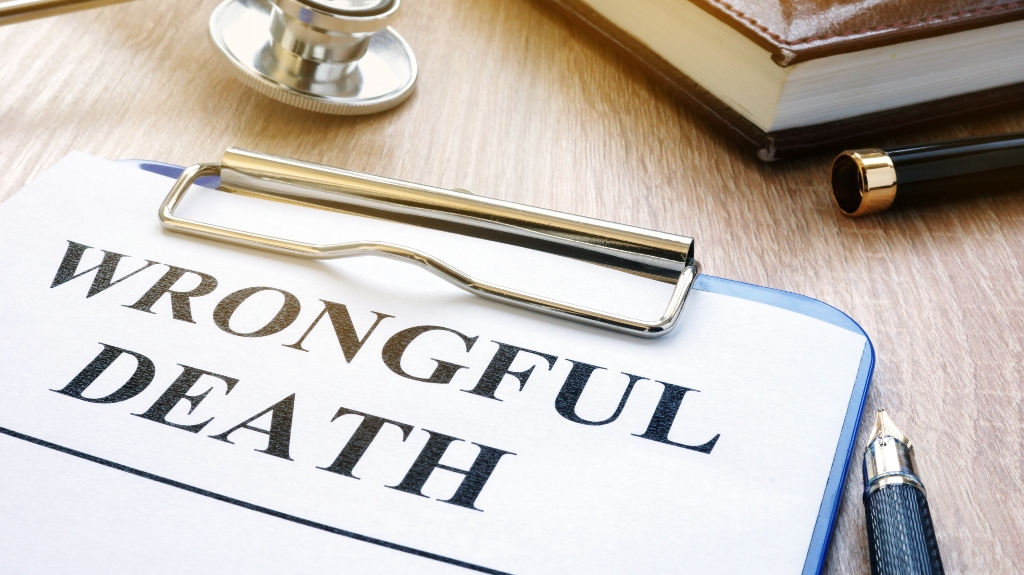 When a person takes another's life because of reckless, intentional, or negligent actions, it can result in a wrongful death. When loved ones pursue legal action against the party responsible for this death, this is known as a wrongful death claim. Unfortunately, pursuing this legal action can be complicated, and sometimes family members are unsure whether they can file this wrongful death suit. Fortunately, in the below guide, we hope to clear up these uncertainties by discussing everything you need to know about filing a wrongful death suit in Georgia.
Individuals Who Can Pursue a Georgia Wrongful Death Legal Claim
According to the Official Code of Georgia Annotated (OCGA), the following individuals are allowed to bring a wrongful death lawsuit in the state:
The Spouse and Children
The first person who is allowed to file a wrongful death suit in Georgia is the decedent's spouse. The spouse is also allowed to pursue a claim on behalf of any children of the deceased who are under the age of 18. Yet, if the spouse files, they will typically be entitled to at least one-third of the total financial recovery from the wrongful death claim.
If the decedent was not married at the time of their death, any of the decedent's surviving children can bring a claim. The court may also allow the children to bring a claim if the spouse does not want to or cannot bring this claim themselves or if the spouse caused the decedent's death.
The Deceased's Parents
If the decedent was unmarried and had no children at the time of their passing, their surviving parents can file a wrongful death claim. If they are together, the parents can bring the claim as one. If they are not together, either parent can bring the claim. In addition, unless there are some unusual issues, both parents will share equally in the monetary recovery awarded.
The Estate's Representatives
If a person dies due to another person's wrongful actions and they have no surviving spouse, children, or parents, Georgia's laws allow the decedent's estate to bring a wrongful death claim. That claim will be filed by the designated representative of the deceased's estate, and any damages won will go to the estate and be split up and distributed to the surviving next of kin.
Find Out Your Legal Options When It Comes To Pursuing a Georgia Wrongful Death Claim
If you lost a loved one in an accident due to another person's wrongful actions, consider speaking with a Georgia wrongful death attorney as soon as possible. These lawyers can:
Go over the facts of what happened
Determine whether you have a viable case
Help you figure out your legal options, and
Assist you as you fight for the damages you and your loved ones deserve.
Do not wait any longer to get the legal help you need. Contact Richard D. Hobbs & Associates, P.C. today or call us at 678-737-2457 to set up a free case consultation.