If you were injured in a slip and fall accident on someone else's property in Georgia, you may have the right to receive compensation for damages. To ensure that your rights are protected and that you can go after the compensation you deserve, consider taking the following steps.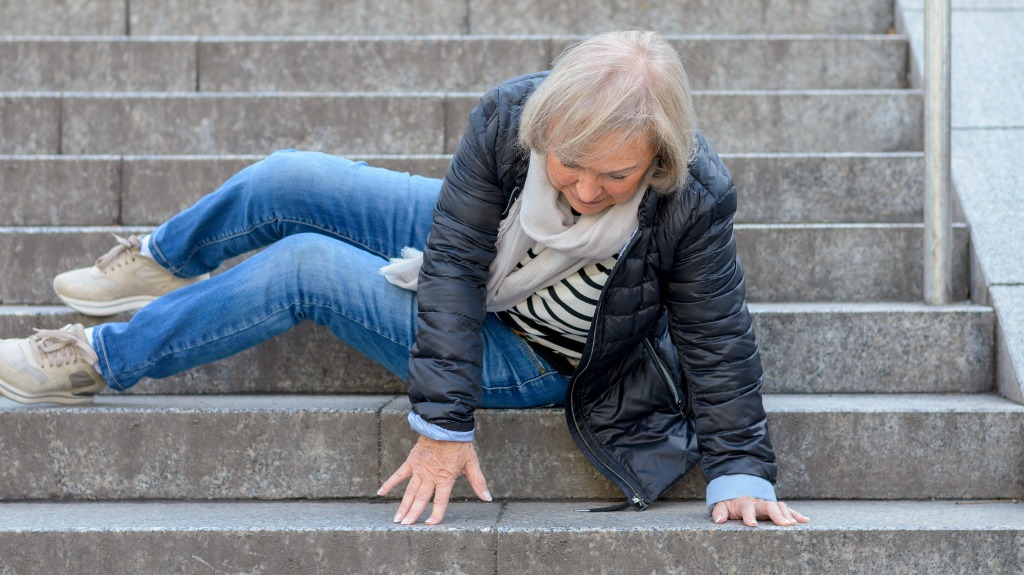 Seek Medical Treatment Immediately
Even if you feel your injuries are not serious after a slip and fall accident, it is important to get seen by a doctor. These medical professionals can not only ensure you did not suffer from a serious injury, but they can also provide you with records that can help a future insurance claim or lawsuit.
Report the Slip and Fall Accident
It is crucial to promptly inform the store manager or property owner about the accident. Many places have policies that mandate reporting these incidents, and doing so can be essential in a premises liability case, particularly if there's a disagreement about what led to the accident. However, when you are filling out this report, make sure to provide detailed information regarding what happened.
Take Photos of the Scene
After an accident, it's a good idea to take photos of the scene and note any conditions that may have caused the accident, like uneven or slippery floors. If there were witnesses, try to get their contact information. These individuals can often provide testimony that can help support your legal claim.
However, if you are too injured to obtain these photos, don't worry. When you work with an experienced Georgia slip and fall accident attorney, these legal professionals can work on obtaining this documentation for you.
Follow All the Doctor's Treatment Plans
Once you start getting treatment from your doctor, make sure you continue with the prescribed plan. Failing to do so can hurt your ability to secure maximum compensation for the injuries and losses you suffered.
Consult With an Experienced Georgia Slip and Fall Accident Attorney
If you have been injured in a slip and fall accident in Georgia and want to explore your legal options, contact an experienced Georgia slip and fall accident lawyer as soon as possible. These legal professionals can:
Assess the details of your case
Advise you on your available courses of action
Thoroughly investigate the slip and fall accident and gather the evidence to prove what happened and who was at fault
Work with you to pursue the maximum compensation you are entitled to
Reach Out To Richard D. Hobbs & Associates Today To Review Your Case for Free
If you need more details on what to do after a slip and fall accident in Georgia or want a lawyer who can assist you in fighting for the justice you deserve, reach out to Richard D. Hobbs & Associates, P.C. today. Our legal team can review your case for free and figure out how we can help you take on this fight.
Contact us online for further information or call us at 678-737-2457.