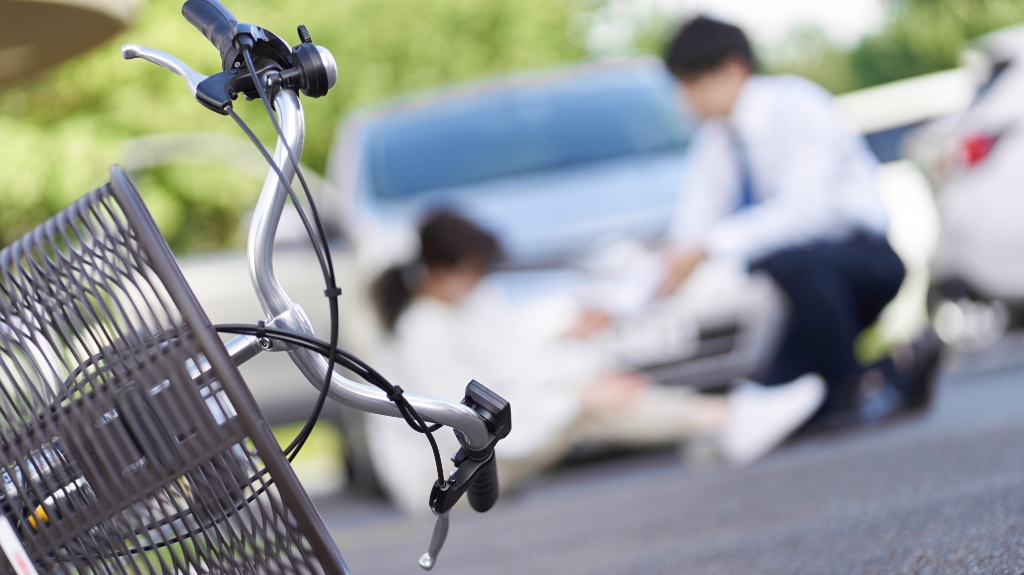 If you or a loved one have sustained an injury as a result of someone's negligence, you may have a lot of questions. One of the most common ones is when you will be able to hold that person accountable for their actions and receive the compensation you deserve? You have the absolute right to receive compensation for your losses and all that you've endured, and it's vital you contact an experienced personal injury attorney to make sure all of the right steps are followed and to maximize your settlement amount as you begin to rebuild your life.
How Long Does It Take to See Results? The Real Answer: It Depends on a Lot of Factors
Because every case and injury is distinct, lawyers can only estimate the amount of time it will take to receive a settlement or a verdict. The best estimate is anywhere between three months and two years, a broad range. Some of the factors at play that may lengthen the process include:
The strength of your case and the amount of evidence you have.
Needing time to recover and to prove the full impact and extent of your injury.
The number of people involved in negotiations and the complexity of the case.
Whether or not it's in the best interest of the other party or parties to settle.
The degree of fault you may also possess.
Whether or not trial is necessary.
Vastly differing opinions of the possible settlement value.
Issues gathering evidence and securing testimony.
Whether waiting will ultimately increase the value of your case.
The Steps to a Personal Injury Case
In order to better understand the time a personal injury lawsuit takes and why it can vary so significantly, you need to know the process by which your injury reaches a settlement or a verdict. While trial is uncommon, as 95% of personal injury cases are resolved via settlement, sometimes trial is necessary to see the compensation injured plaintiffs deserve. A skilled personal injury attorney can help you evaluate your options and decide which avenue is best given your specific circumstances.
Receiving medical care. Not only is receiving the appropriate medical care important in order to recover physically, but it's essential to recovering damages. In order to argue a personal injury case, you must conclusively show an injury occurred, and the best way to do that is through comprehensive medical records and testimony from your treating medical professionals.
Finding the right attorney for you. It's best practice to consult an attorney as soon as practicable following an injury, so your attorney can get to work right away in building your case and so your attorney can help you figure out next steps. The choices you make following the injury can have a significant impact on the settlement you could receive.
Letting your attorney get to work. The next step in a personal injury case is that an attorney will begin to investigate the potential claim and gather evidence. With the information they collect, they can then give you a reasonable estimate as to what you may receive in a settlement. Then your attorney will help you draft a demand letter to all parties at fault and any insurance companies that may be involved, explaining the losses you've suffered as a result of the defendant's negligence and demanding reimbursement for those losses.
Negotiations. Once the demand letter is sent, settlement negotiations may begin. At this point, it is critical that you hire an experienced personal injury attorney so that you can maximize your settlement. Opposing lawyers and insurance adjusters will take advantage of unrepresented plaintiffs and will sometimes use manipulative tactics to force an unjust settlement to avoid paying what you deserve.
Filing an official complaint. If settlement negotiations prove unsuccessful, the next step is filing a complaint with the court and beginning the litigation process. In Georgia, you usually have two years from the date of your injury to file such a claim, and claims not filed within that period may be outright dismissed.
Discovery. Just as your attorney investigated and compiled evidence, all parties are required to turn over evidence before any litigation can begin, a process called discovery.
Settlement, Mediation, or Trial. At this point, there are a few ways the case can proceed. The threat of actual litigation and leaving this decision in the hands of a judge or jury may enough to convince the other side to reconsider a settlement. If this process requires a mediator or the judge orders mediation, the proceedings may turn in that direction, and if a decision can't be made, trial is the final option, with the decision as to damages left to a judge or jury.
Experienced Personal Injury Attorneys Serving Fayetteville, Peachtree City, Newnan, Jonesboro, McDonough, Hampton, and Beyond
The attorneys at Richard D. Hobbs & Associates have represented thousands of clients, with over three decades of experience in personal injury law. Our firm specializes in personal injury law and only personal injury law, so you can rest assured knowing that you have dedicated experts fighting for you. We understand that when it comes to personal injury cases, your recovery is not only the priority, but a full-time job. That's why our attorneys make sure to take care of your case and every detail big and small. We won't let anything slip through the cracks. What matters to us is that you can focus on your recovery and getting your life back on track, and we'll do everything we can to support you, from investigating the circumstances surrounding the injury, gathering evidence, filing a claim, negotiations, and even trial, if needed. Our team will be by your side every step of the way. Contact us today for a free confidential case review.