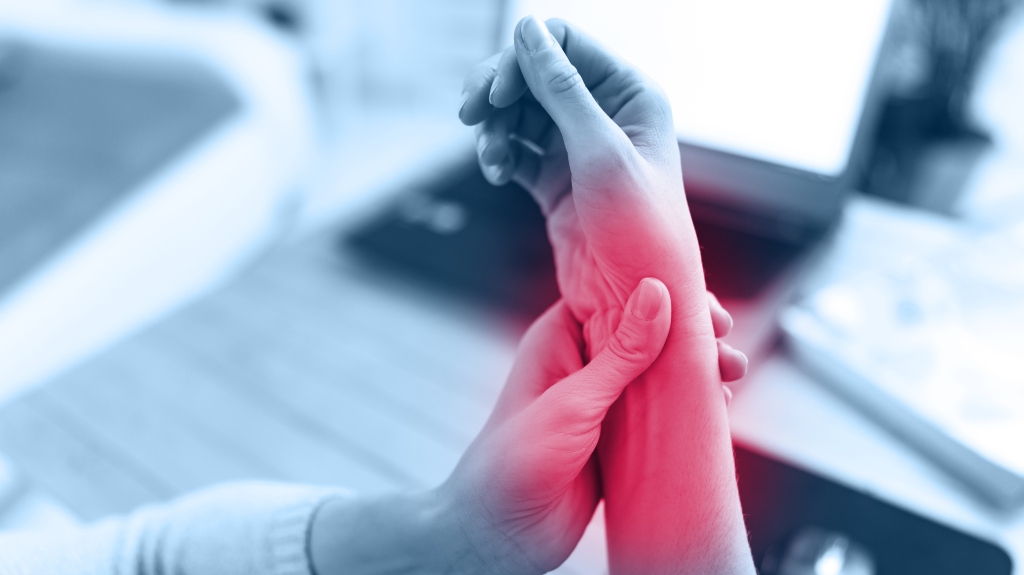 Unfortunately, personal injury claims can arise for several reasons, including dog bites, motorcycle accidents, pedestrian accidents, bicycle accidents, car crashes, construction accidents, boating accidents, and even medical malpractice. However, in the following guide, we will go over some of the more common Georgia accidents that tend to result in these claims and also reveal how a Georgia personal injury lawyer can help you following these accidents.
Automobile, Motorcycle, and Trucking Accidents
If you suffered harm in a motor vehicle accident because of another individual's negligent, reckless, or intentional actions, you may be able to pursue financial recovery for the damages and harm you suffered. Yet, while there are many reasons why these accidents happen, some of the more common causes of these devastating crashes include the following:
Driving under the influence of alcohol or drugs
Running a red light or not stopping at a stop sign
Driving on the wrong side
Violating right-of-way rules
However, if you are unsure whether you have a legal claim after a motor vehicle crash, consider discussing your case with an experienced Georgia personal injury attorney. These attorneys can help you figure out whether you have a viable claim and the legal action you can take next.
A Product Liability Accident
If a defective product harmed you, you may be entitled to financial recovery for your injuries. However, to know whether you have a valid case following this type of accident, consider speaking with a knowledgeable Georgia personal injury lawyer about what happened. These legal professionals can help you better understand these product liability claims and the legal options you may have.
Slips and Fall Accidents
Individuals who slipped and fell on another person's property may be able to go after financial damages for their injuries.
However, making a claim following a slip and fall accident may be challenging if critical issues are difficult to establish, such as:
The property owner's fault for the accident
The extent and nature of the harm sustained
The type of medical treatments required
The non-economic impact of the harm
Whether there were numerous people at fault for the slip and fall accident
That is why following a slip and fall accident, consider speaking to a skilled Georgia personal injury attorney about the incident, your legal options, and the remedies you can pursue.
Contact an Experienced Georgia Personal Injury Attorney for a Free Case Evaluation
If you were harmed due to another person's actions in Georgia, you may be able to pursue a legal claim after your accident. However, unless you know the state's laws and have experience handling these types of claims, knowing what to do and the actions you should take may not be as easy of a process.
For these reasons, after a Georgia personal injury accident, consider speaking with an experienced Georgia personal injury attorney at the law firm of Richard D. Hobbs & Associates, P.C. Our legal team can help you figure out not only whether you have a valid claim and the options you can pursue, but how to go after the maximum financial damages you deserve. Contact us today for more information, or call us at 678-737-2457 to schedule a free case consultation.