Despite the well-known risks of drunk driving, individuals continue to take this dangerous chance. As a result, every day, innocent individuals are harmed or killed in these devastating accidents. However, if you or a loved one has been injured in a drunk driving accident in Georgia, it is crucial to understand your legal options and the potential financial compensation you can pursue.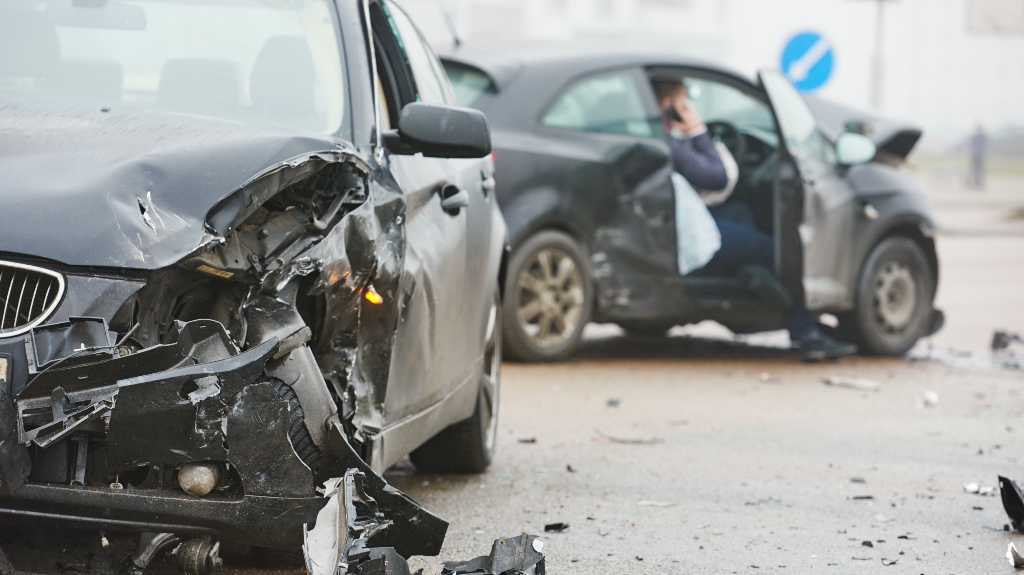 The Financial Damages You May Be Entitled To After a Drunk Driving Accident in Georgia
If you were injured in a drunk driving accident in Georgia, you may be entitled to certain types of compensation. This compensation is usually divided into the following categories.
Economic Damages
These damages refer to the actual and easy-to-verify losses that result from an accident. They include payment for things such as:
Medical bills due to hospital stays, doctor visits, prescription medications, costs of travel to and from medical appointments, therapy, and other medical expenses resulting from the accident
Ongoing medical expenses
Personal property damage
Lost income and missed opportunities
Reduced earning capacity
Non-Economic Damages
Non-economic damages refer to payment for the hard-to-quantity losses that result from an accident. These losses are rather subjective and include things such as:
Physical pain and suffering
Humiliation
Anxiety, mental anguish, and other mental disorders
Loss of enjoyment of life
Loss of companionship
Inconvenience due to the injuries following the accident
Punitive Damages
While economic and non-economic damages are designed to compensate a victim for their losses following an accident, punitive damages are only awarded by the court to punish the wrongful party for their deplorable actions and prevent others from committing these acts in the future.
However, for an accident victim to obtain punitive damages in Georgia, they need to prove through clear and convincing evidence that the defendant's actions showed malice, fraud, willful misconduct, oppression, wantonness, or would raise the presumption of conscious indifference to their consequences.
To determine whether you can pursue punitive damages following a drunk driving accident, contact an experienced Georgia drunk driving accident attorney as soon as possible. These legal professionals can review the facts of what happened, figure out if punitive damages are applicable, and help you fight for the financial recovery you are entitled to.
The Statute of Limitations Following a Drunk Driving Accident
It is also important to remember that you do not have much time to pursue financial damages after a drunk driving accident in Georgia. According to Georgia's laws, you will only have two years from the accident date to file a lawsuit. If you fail to file your case by this deadline, the court can stop you from going after the money you deserve.
Contact Richard D. Hobbs & Associates To Talk To an Experienced Drunk Driving Attorney Today
If you or a family member have been seriously hurt in a drunk driving accident in Georgia, contact Richard D. Hobbs & Associates, P.C. today to schedule your free case consultation. Our team can determine the legal options you have and go over how we can help you fight for every last dollar you deserve.