While finding a personal injury attorney in Georgia is a relatively straightforward process, ensuring the lawyer is a good fit for you and your case takes some effort.
This means that rather than hiring the first Georgia personal injury attorney that shows up in your Google search results, take into account the following factors when searching for a Georgia personal injury attorney.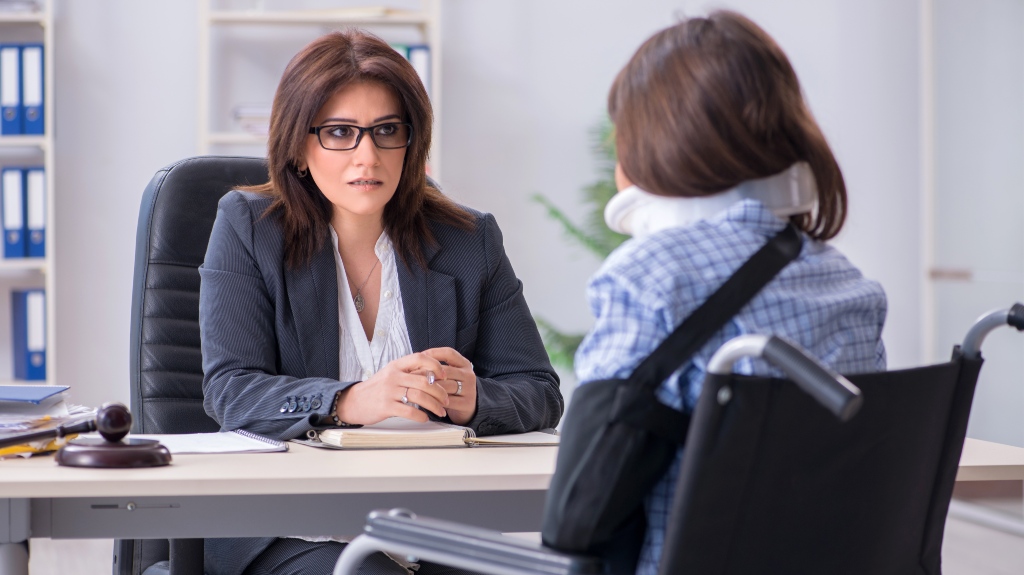 Review the Attorney's Legal Experience
When you meet with a potential personal injury attorney for the first time, you want to get more details regarding their experience and training in personal injury law. You also want to figure out whether the attorney will be the one handling your case or if someone else in the firm will be responsible for it.
As a result, when you are speaking with these lawyers, consider asking them the following questions:
How long have you been working as an attorney?
How much experience do you have practicing in personal injury law?
Do you have any trial experience?
Will you be the personal injury attorney handling my case?
Will there be other attorneys working on my claim?
How will you communicate with me regarding my case?
How will you update me regarding the status of my case?
How often will you update me?
Not only will these questions give you a better understanding of how the personal injury attorney will handle your lawsuit, but they can also provide you with additional information about the legal professional and their team.
Verify the Attorney's Fees
In most cases, personal injury lawyers operate on a contingency basis, which means that they will only be paid if you win the case or reach a settlement. However, it is crucial to clarify this arrangement with your lawyer so you do not end up with any unexpected expenses that are beyond your means.
That is why, before hiring a personal injury lawyer, review their fees and ensure all discussed items are included in the fee agreement.
Watch Out for Red Flags
When meeting with potential personal injury attorneys, you want to pay attention to red flags to determine if they are the right fit for you. These red flags can include:
Lawyers who have various poor client reviews
Lawyers with a poor reputation when it comes to representing their clients
Lawyers who promise to get you a quick resolution, even before they know all the facts
Lawyers who do not have their fee agreements in writing
Contact Richard D. Hobbs & Associates Today To Review Your Case for Free
If you are looking for a personal injury attorney in Georgia but want further information about how these legal professionals can help you, contact Richard D. Hobbs & Associates today. Our legal team can review your case for free, answer any questions you have, and determine the legal options you can pursue.
For further information about how our legal team can help you, reach out to us online or call us at 678-737-2457.