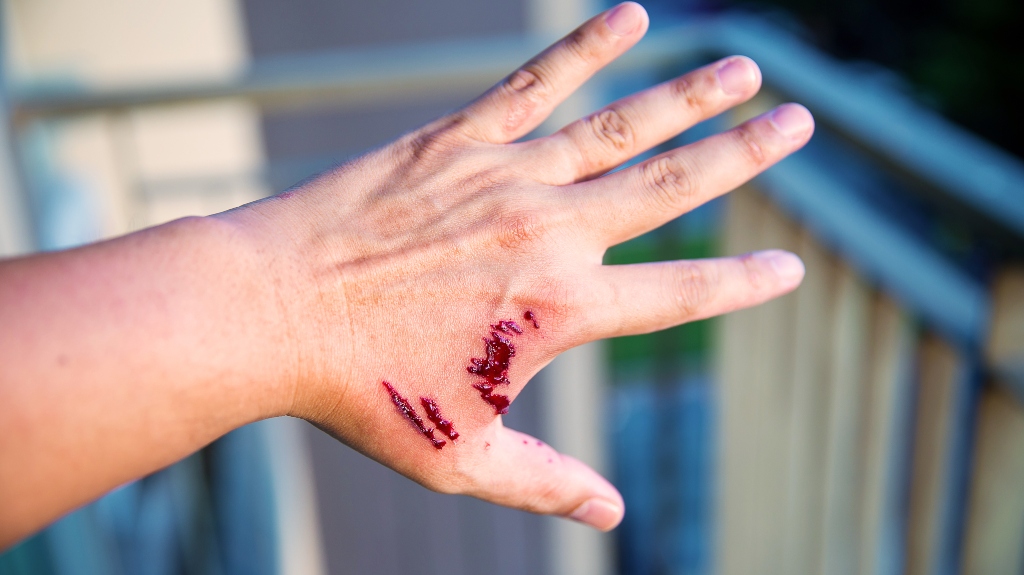 Dogs are among the best things in life. Most of them are very good boys and girls, who love to make new friends and get all the pets everywhere they visit. However, there is a small subset of dogs that may not have had the right kind of training or whose owners don't follow the law. That can lead to attacks or bites with horrific consequences. So, who is responsible for dog bite injuries in Fayetteville, GA? Assuming the dog belongs to an identifiable owner, that would be the most likely person to be held liable for any injuries or damages caused by a canine. Let's take a closer look at some helpful information.
Fayetteville, GA Lawyers for Dog Bite Injuries
Nobody wants to believe that any dog would maliciously attack a person. But, the reality of the situation is that dog bites account for a large number of homeowner's insurance claims each year. Additionally, the nature of recovering from dog bites could be costly in terms of:
Hospital or ER bills
Lost wages
Physical rehab costs
There is also the possibility that the victim of a dog attack could be permanently disfigured or potentially disabled. Someone needs to be held responsible for these long-term effects. Richard D. Hobbs & Associates has a lot of experience working with these kinds of claims and can help get you back on the road to recovery.
Speaking of homeowner's insurance claims, those companies will move quickly and aggressively to settle matters for as little money as possible. Having one of our experienced and compassionate attorneys working for you will give you the best possible chance of getting the compensation you require.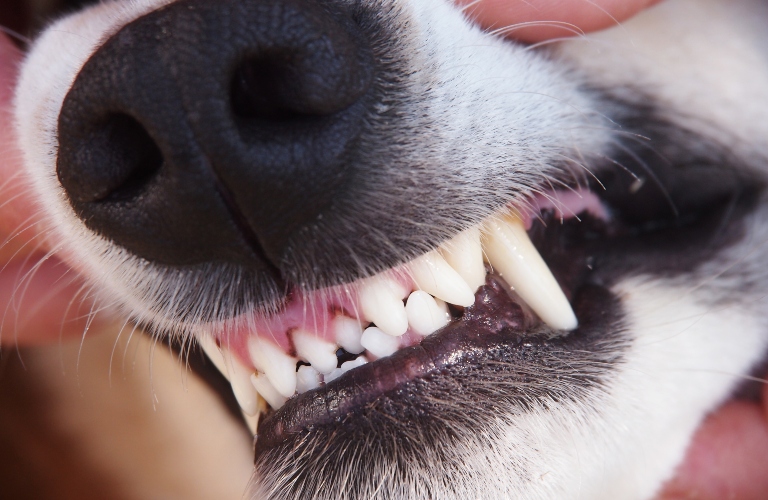 Recovering Vet Bills After a Fayetteville, GA Dog Bite Case
Instead of a person being the victim of a dog attack, another pet could be injured, thus incurring veterinary expenses. You may be wondering if vet bills can be recovered as a part of a personal injury claim following a dog attack. Under Georgia law, dogs are property, and it isn't legal to sue for the recovery of vet bills in the same case where a person was injured. However, the owner of a dog that attacks another dog can be sued for damages in small claims court.
How Do You Prove Who's At Fault in a Georgia Dog Bite Case?
Simply because a person suffers a dog bite does not mean they can file a lawsuit to recover damages. For instance, if someone is found to have provoked an attack, the dog owner is unlikely to be found negligent. The same essentially goes for someone who trespassed on private property. Georgia law says that dogs are held harmless unless evidence proves otherwise. Basically, this means that a dog's breed alone isn't enough to win a dog bite case.
In order to demonstrate liability in a dog bite or attack case, the party filing the lawsuit must prove that the dog's owner was aware of previous attacks or other dangerous behavior. It must also be proven that the attacking dog's owner failed to properly keep positive control of the dog, such as on a leash. Again, if a person provoked the dog to attack, the case to recover damages will likely not be successful.
Let the expert attorneys at Richard D. Hobbs & Associates help you get the compensation you need after a dog bite injury. Contact us today for a free, no-obligation consultation.