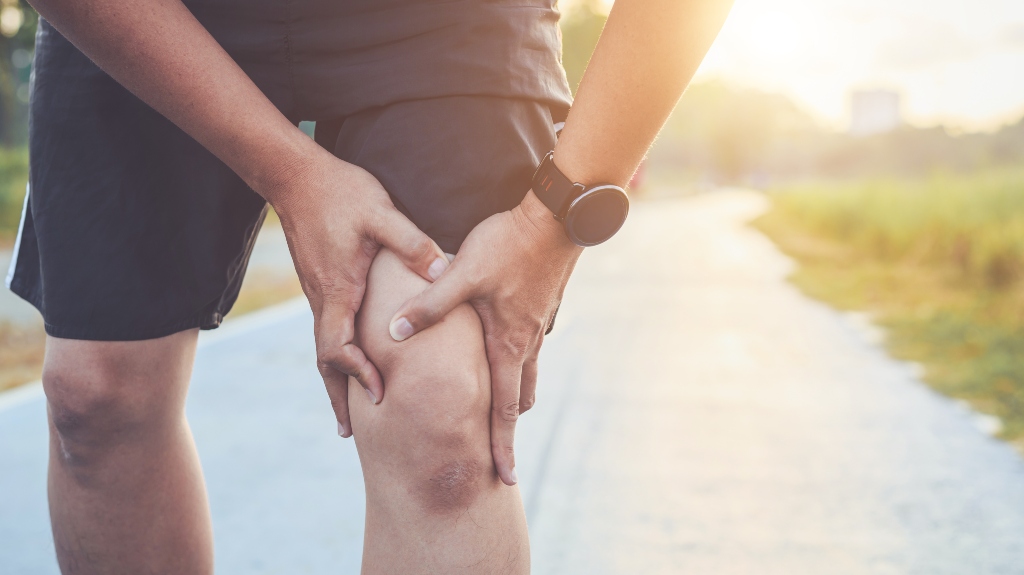 There isn't much better than going for a walk on a sunny day along the perfectly manicured streets of our fair city. However, an otherwise pleasant day can be quickly ruined if you trip on a sidewalk that has fallen into disrepair or negligently maintained. Someone is responsible for that property, and they could be held liable for your injuries. So, who takes care of sidewalks in Fayetteville, GA? For the most part, the sidewalks must be adequately maintained by the property owner, whether it's privately or publicly owned. Let's take a closer look at some helpful information.
How Do You Sue for Negligence in Georgia?
Personal injury law, expertly practiced by Richard D. Hobbs & Associates, is all about determining negligence. In the state of Georgia, proving a property owner is negligent in taking care of their sidewalk or other parts of their property where someone may have been injured requires four elements to be found:
The property owner had a duty of care owed to visitors (injured persons).
The duty of care was breached/violated.
There is an actual causal connection to the property owner and the resulting harm or proximate causation relating to harm or damage that could be foreseen.
Actual harm or damages resulted from the conduct of the property owner.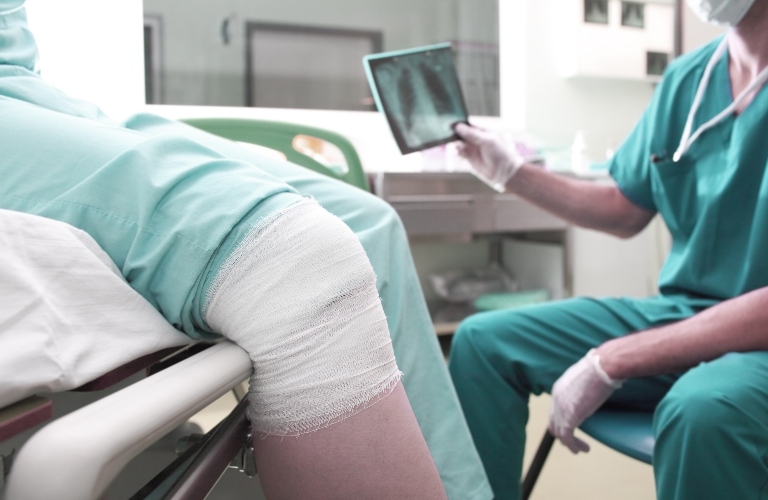 What Could be Signs of Negligence on a Property?
To this point, we've been using sidewalks as an example of where a slip-and-fall accident could happen and cause some injuries. Obviously, sidewalks are not the only place accidents can occur due to negligence. Some of the causes of slip-and-fall accidents that could be caused by negligence may include:
Damp walking surfaces like stairs, floors, etc.
Ice-covered sidewalks
Damaged, loose floor tiles
Construction defects in floors and walls
Cracked or uneven sidewalk surfaces
Can You Sue if You're Injured on Public Property in Georgia?
There is a lot of ground in our area that is owned, controlled or otherwise cared for by the government, whether that's the city, village, county, or state. Slip-and-fall accidents can happen anywhere, including on public property. However, recovering compensation from an accident that may have been caused by negligence on public property is complex. If you think you were injured because of public property in disrepair, please contact a Richard D. Hobbs & Associates attorney right away.
We offer free, no-obligation consultations for people exploring their options for slip-and-fall claims. Give us a call, today, so we can help you get the compensation you need to recover from your injuries.