Slip and Fall Accident Attorney Georgia
Have you recently suffered an injury that may have been caused by unsafe or negligent conditions? Homeowners and business owners are responsible for keeping their property safe. Sometimes, however, due to sheer negligence, ignorance, or even laziness, property owners do not check for risks in the areas where the public will be accessing.
Alternatively, they may be aware of dangerous conditions but are not proactive in providing visible, clear warnings. If you have been injured by such a breach of responsibility, these property owners need to take responsibility for their actions. As soon as you can, speak to our skilled Fayetteville premises liability lawyer at Richard D. Hobbs & Associates P.C. You can count on us to listen closely to the details of your case and tailor a strategy for success in court.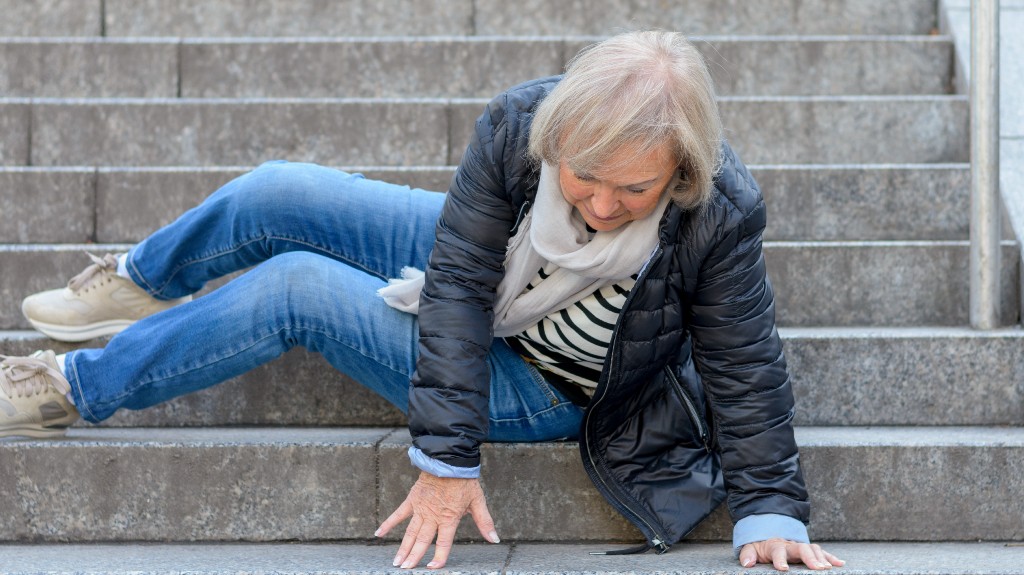 Do Premises Liability Laws Apply to Your Case?
If you have been injured on someone else's property, and that owner or entity has not taken the time or care to resolve a dangerous risk, then the parties responsible for such negligence are liable to pay for the suffering and pain you experienced. Premises liability encompasses a wide range of injury cases.
The state of Georgia may recognize a property owner's failed responsibilities in situations that include:
Slip and falls
Dog bites
Escalator and elevator accidents
Falling merchandise
Inadequate or failed security
Swimming pool accidents
Common Causes for Suffering Slip & Fall Injuries
While there are many ways that a property owner may be negligent in the state of Georgia, the most common kind of injuries which occur are those related to slip and falls. These dangerous scenarios can gravely harm those unfortunate to experience them or even cause tragic fatalities. Some of the most common examples of causes which result in slip-and-fall injuries in Georgia include those involving:
Walkways, stairs, or floors that are wet or damp
Unsalted sidewalks
Broken floor tiles
Defects in the construction of floors and walls
Cracked sidewalks or asphalt
Loose carpets
Unresolved or hidden potholes or manholes
Missing handrails
Debris in walkways and paths
Rusted or broken nails
Lack of proper maintenance and upkeep causing steps to be uneven and worn
Lack of warning signs in hazardous locations or when there are risky conditions
Complete Care & Advocacy
The experienced Fayetteville premises liability attorney Richard D. Hobbs & Associates P.C. is prepared to gather all of the necessary evidence and fight for your rights in court. You should not have to face the ordeal of fighting insurance companies in addition to the suffering and trauma of your physical and emotional pain. Count on us to provide you with dedicated, aggressive advocacy for your rights.