Helping You Seek Justice for Your Loved One
Losing a family member is one of the most tragic occurrences that anyone could ever experience, particularly if the event was not expected. While such a sorrowful situation is challenging to bear if it happens on account of natural causes, it is even more overwhelming when someone else's negligence and irresponsibility caused the sudden passing of the person you loved.
It is crucial to know that in a situation like this, you are not alone. Your wrongful death attorney in Fayetteville is ready to help support your legal rights in bringing justice to the party that acted so recklessly or carelessly. We can obtain the necessary evidence and fill out the forms to make the process as smooth and uncomplicated as possible so that you and your family can concentrate on comforting each other during this difficult time.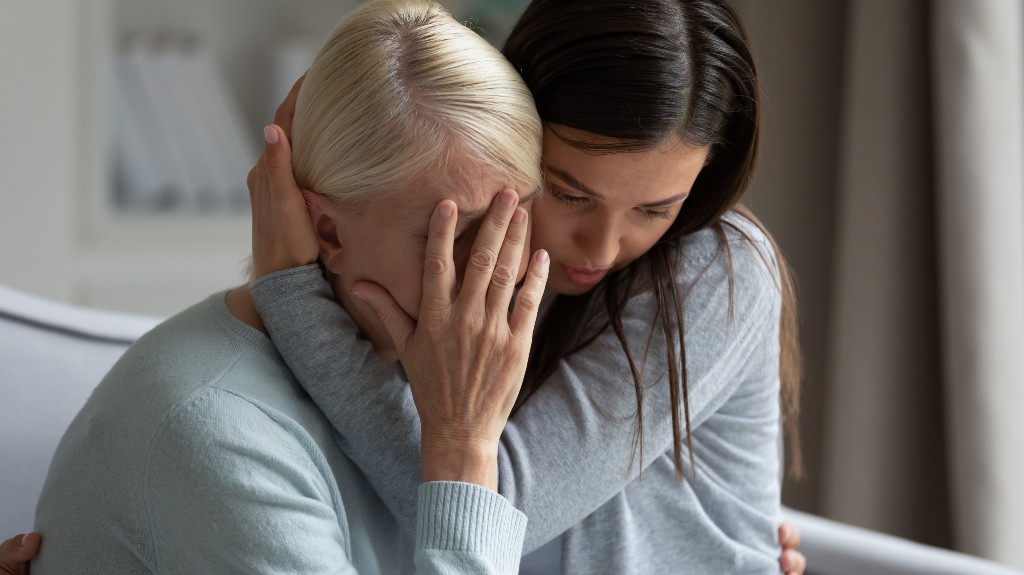 How Long Do I Have to File a Wrongful Death Claim?
The statute of limitations to file a wrongful death claim in the state of Georgia is two years from the date of your loved one's passing. This means you have two years to file a wrongful claim, or you will most likely lose your right to both file a claim and recover compensation. It's worth noting that the date of your loved one's passing may not be the same date they suffered the injuries that led to their passing. Exceptions to this rule exist that can change the amount of time you have to file so it's important to contact Richard D. Hobbs & Associates P.C. today to speak to an attorney about your case.
How Wrongful Death Claims Can Help Your Situation
When you lose a loved one, you are likely to be feeling many strong emotions: pain, sorrow, anger, or despair, just to name a few. However, there are other difficult financial situations that you may have to endure as well, especially if the person who passed was a primary caregiver. In addition to providing recompense for trauma, wrongful death claims can also compensate you for:
Funeral expenses
Medical bills incurred by the death
Loss of current income and future wages, as well as expected raises
Loss of benefits, including retirement benefits
Loss of children's inheritance
Punishment for the perpetrators of the wrongful death
Who Can File a Wrong Death Claim?
Only certain people can make wrongful death claims, based on their relationship to the deceased person. Those who are eligible for wrongful death claims include:
The spouse of the decedent
The children, if there is no spouse
The decedent's parents, if there are no children and no spouse
When the deceased has no spouse, no children, and no parents, then the executor of the decedent's estate may file a wrongful death claim.
Providing Compassionate Support after Your Loss
You and your family deserve justice when someone you cared deeply for was cruelly taken away from you. That is why your Fayetteville wrongful death lawyer is prepared to do the difficult work on your behalf. If your family member died because of negligence, an unsafe drug or product, a criminal act, or an accident caused by another party, contact our firm now. If a person or organization is responsible for your loved one's death, we are ready to seek justice on your behalf, while filing the wrongful death claim in a manner that is as unobtrusive and pain-free as possible.