You Deserve Fair Representation
When people are injured on the job, they deserve compensation for the pain and suffering they are experiencing. This is particularly true when the injury resulted from their workplace being irresponsible or negligent about removing risks from the job location. However, this unfortunate situation becomes even more terrible if you are an undocumented immigrant. It can be difficult to know your legal options in these complicated circumstances.
You may be wondering whether you are entitled to compensation, or whether taking the action of suing might put your family at risk of deportation. As all of these questions are piling up, you will need a dedicated lawyer on your side. Our team at Richard D. Hobbs & Associates PC has extensive experience representing undocumented immigrants in personal injury lawsuits. Trust our Fayetteville undocumented immigrant injury lawyer to powerfully defend you and protect your rights.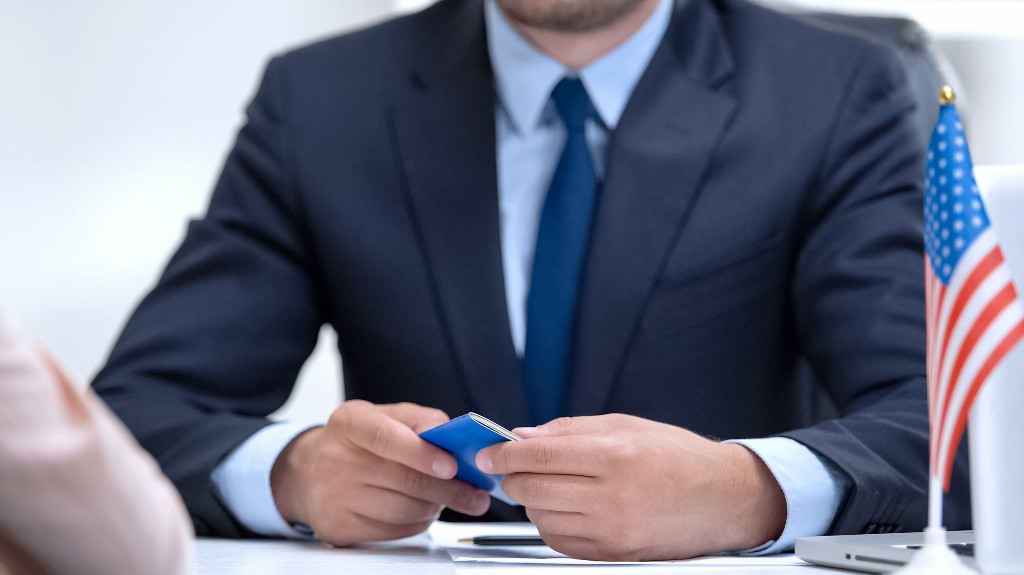 Can An Illegal Immigrant Sue An Employer?
Employers sometimes try to use the "Immigration Reform and Control Act" (IRCA) to deny undocumented workers from receiving the benefits that they are due. However, this is completely unjust. Every worker in Georgia, documented or not, is entitled to have both income and health benefits provided in the event that they might suffer from illnesses, disease, or any injury that occurred on account of their work.
The way that this works for employees who are undocumented is that a lawsuit would keep their citizenship and immigration status hidden during the entire legal process. This way, no employer could attempt to blame the employee or blackmail them with threats of deportation. Moreover, our dedicated team can even help you gain a protective order to make sure that no information gets out which could harm your status or the security of your family.
Key Rights for Undocumented Workers with Work-Related Injuries
If you are seeking a lawsuit for the pain and suffering caused by the mismanagement or negligence of your employer, there are a couple of ways you can accomplish this.Depending on whether you are part of the Worker's Compensation System, you are entitled to certain rights. These rights are organized as follows:
Temporary total disability benefits (TTD): Just like any individual with proper documentation, if you are currently being treated by an authorized physician, you get temporary benefits for total disability.
Temporary partial disability benefits (TPD): If your injury causes you to have lost wages or a decreased wage, you can claim TPD benefits as well.
Detailed Guidance through the Legal Process
At Richard D. Hobbs & Associates P.C., we understand that filing a personal injury lawsuit as an undocumented immigrant is scary. You want to protect your family, but you also deserve compensation for your pain and suffering.
Undocumented immigrants have the right to pursue personal injury claims without fear. You do not have to submit your immigration status to the court. You can rely on our knowledgeable team at Richard D. Hobbs & Associates P.C. for compassionate legal support.