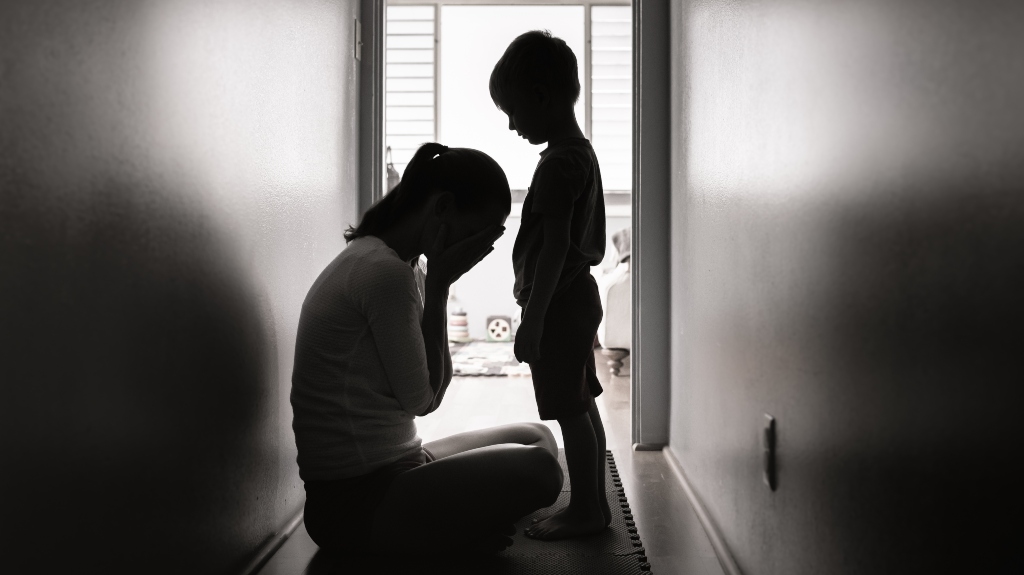 The loss of a loved one is something no one wants to go through, especially when it happened unexpectedly. It is never easy to talk about these situations or the next steps when you don't even know where to start. That's why today we are going to go through what you will need to know about wrongful death in the state of Georgia if you ever have to deal with this life altering situation. 
What is wrongful death in Georgia? 
Wrongful death is where someone has died unexpectedly to a crime, negligence, or property damage in which something was effectively produced. In short terms it means when someone dies and there is legal action that is needed. Here is a list of examples:
Crime
Negligence incident
Medical malpractice
Defective product
Who can file for wrongful death?
Normally the person who has been injured will file. In the case of wrongful death the person who it happened to can no longer file because they are deceased, therefore someone will have to file on their behalf. Here are the list of people that Georgia deems fit that are allowed to file on the behalf of the deceased:
Spouse of the descendant
Children, if there is no spouse,
Descendant parents, if there is no spouse or children
How long do I have till I can file a wrongful death case? 
For every lawsuit that is brought to the table there is always a time limit in which the case can be filed. For wrongful death in the state of Georgia you will have 2 years to file your case from the date of the death. There may be exceptions to the case for when it is due and that may be to it resulting from a crime or the deceased person's estate had not been probated yet.
How wrongful death claims can help your situation
When you lose your loved one there will be many layers of what you may be going through. Such as feeling sorrow, pain, anger, or despair, sadly there may be more added to that through financial situation. Not being able to cover funeral costs, medical bills, and much more may make your time for grieving worse. This is where being able to file for wrongful death can help ease the financial burden you're going through this difficult time for you and your family.
Having to file for wrongful death can be challenging to go through with. From having to say goodbye to a loved one and making financial decisions even if you're in a tough situation. You and your family deserve a team that will take care of the difficult work ahead and help you find peace after going through this process. Our team at Fayetteville is here for you every step of the way. Contact us today through our website or phone today if you're in need of help.
If you're wanting to learn more about Wrongful Death in the state of Georgia click here.