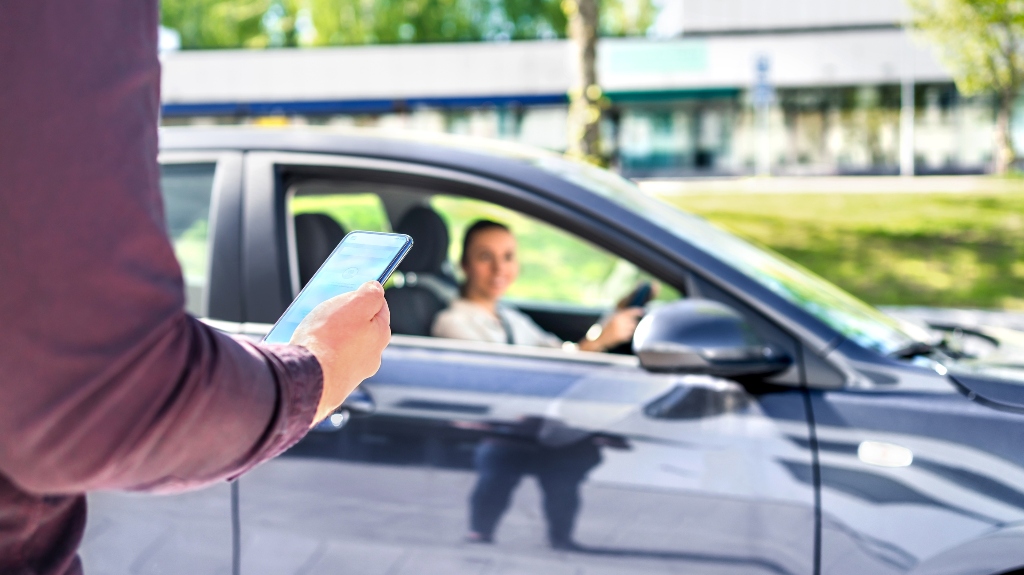 Rideshare services have transformed how we view travel. No longer do we need our own personal vehicles or public transportation to get around. Rather, we only need our phone and an app to request a rideshare vehicle to take us to wherever we have to get to. However, while these services provide numerous benefits, they are not without risks. In fact, rideshare accidents happen all the time, and like other motor vehicle accidents can result in catastrophic consequences. Yet, what makes this situation even more challenging is seeking compensation from a rideshare company for the damages sustained is usually quite complex.
What Is Rideshare Insurance?
Rideshare drivers are required to have their own motor vehicle insurance through their own insurance policy. Yet, this insurance will usually not cover liability for accidents that occur when the rideshare driver is working. That is why most rideshare companies provide insurance coverage on behalf of the driver. However, even this insurance coverage payout will depend on the facts of the crash.
For instance, most rideshare insurance coverage will hinge on when the accident happened and can be split up into the following categories:
Period 0: When drivers operating a rideshare have yet to open their app or begin any rideshare activities, their personal insurance will apply if they are in a motor vehicle accident.
Period 1: If the rideshare driver is waiting on a ride request, companies such as Uber can provide primary liability insurance, including $100,000 in bodily injury per accident, $25,000 in property damage per accident, and $50,000 in bodily injury per person.
Period 2 and Period 3: If a rideshare motorist is driving to pick up a rider or driving them to their destination, Uber, for instance, will cover up to $1,000,000 in third-party liability if the driver is involved in a collision.
Yet, just because these rideshare companies may have this available coverage, obtaining this money will be more complex than many may expect. In truth, pursuing this compensation can be challenging, especially since these insurance companies will try to do everything to reduce the amount victims of these accidents will get paid since paying out on these claims can reduce their profits.
How Can a Georgia Rideshare Accident Attorney Help You Following a Rideshare Accident?
If you were injured in a Georgia rideshare collision, you do not have to handle these insurance companies alone. Instead, when you work with an experienced Georgia rideshare accident attorney, these legal professionals can help take on these companies and their deceitful practices and help you fight for the justice and financial damages you deserve.
Contact Richard D. Hobbs & Associates, P.C. Today for a Free Consultation
For further information regarding a Georgia rideshare accident or how their insurance companies operate following a crash, contact a Georgia rideshare accident attorney at the law firm of Richard D. Hobbs & Associates, P.C. or call us at 678-737-2457 to arrange a free case consultation. During this meeting, our legal team can review your case, discuss your legal options, and go over how we can help you.