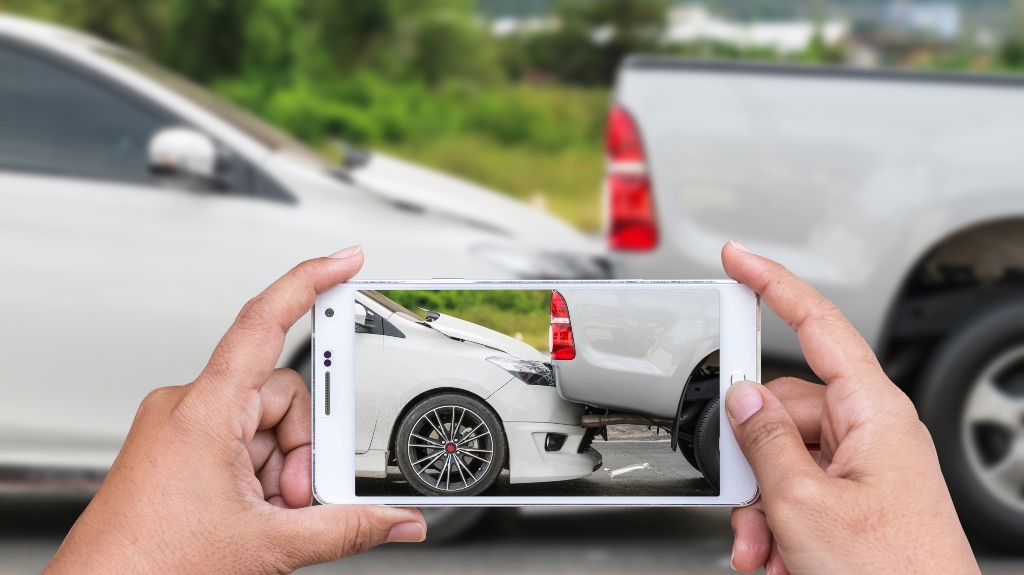 If you endured injuries in a Georgia motor vehicle accident because of another person's wrongful actions, you probably are wondering what your next steps should be, especially as the medical bills keep piling up. Yet, before you rely on the insurance company to help you get some of the compensation you need after this devastating accident, consider first reaching out to an experienced Georgia car accident attorney to determine what other legal options you may have.
However, before you speak to these legal professionals, make sure you are prepared. Below are some questions to ask when reviewing your accident with a Georgia car accident attorney.
Questions To Consider Asking When Speaking With a Georgia Car Accident Attorney
The following questions can help you better understand your legal options after an accident, the legal actions you should take next, and how an experienced car accident attorney can help you fight for the justice and financial damages you deserve:
Are there things I should do following the car crash?
Do I have a viable legal claim I can pursue?
What information do you need from me?
What types of losses can I seek compensation for?
How is liability determined following the accident?
How long will my case take to resolve?
What deadlines do I need to watch out for?
What can you do for my case?
How much is my case worth?
Will you help me with filing all the personal injury paperwork?
Should I speak to the insurer on my own?
If the insurance company offers me a settlement, should I accept it?
Do you think there is a high chance my case will have to go to trial?
What is your record when it comes to cases similar to mine?
Will you get back to me in a timely manner if I reach out to you with questions?
How much will it cost to retain you to take on my case?
The Next Steps
Once you have met with the car accident attorney and gone over your questions, you may decide to hire them to take on your legal claim. Fortunately, in most situations, you may not even have to ask the lawyer whether they would represent you. If a lawyer believes you have a viable claim, they may even ask you if they can proceed with your case during your initial consultation.
Contact Richard D. Hobbs & Associates, P.C. Today To Go Over Your Questions for Free
If you have questions following your car accident, do not wait to get the answers you need. Instead, contact Richard D. Hobbs & Associates, P.C. to schedule a free case consultation and let our legal team review your case, determine your legal options, and thoroughly discuss your questions.
For further information on what our legal team can do for you, call 678-737-2457 today or fill out our online form to speak with an attorney at Richard D. Hobbs & Associates, P.C., about your case.