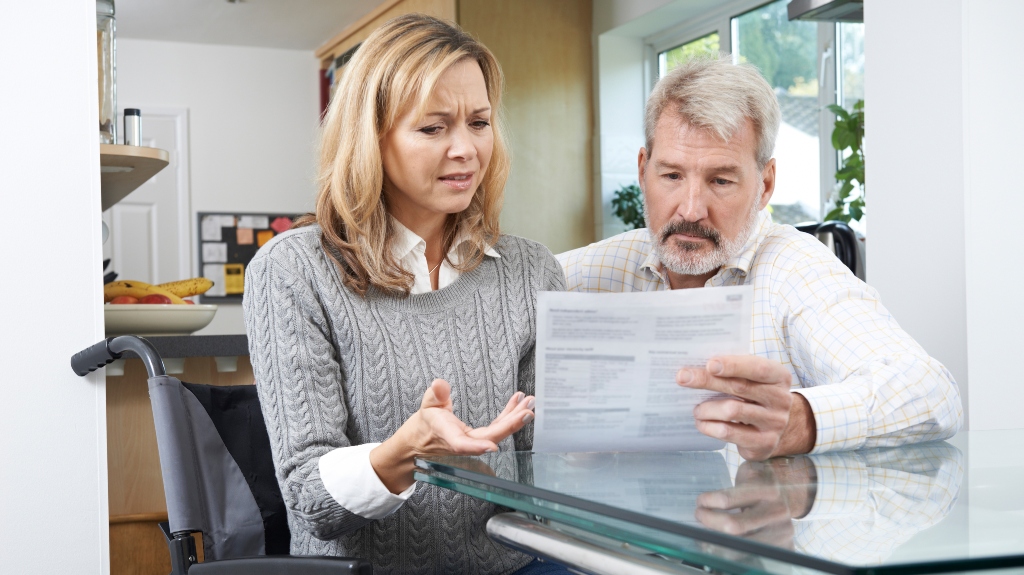 If you or a loved one suffered harm in a Georgia personal injury accident due to the wrongful actions of another, you may be entitled to compensation. In the below post, we will go over the different types of damages you might be able to claim and explain how an experienced Georgia personal injury attorney can help you fight for the justice and financial recovery you are entitled to.
Economic Damages
Economic damages refer to payment for the financial losses that result from an accident, such as the out-of-pocket expenses related to the incident or your injuries, including:
Medical bills related to hospitalization, doctor visits, prescription medications, rehabilitative services, surgeries, and other medical treatments
Lost income, lost business opportunities, and a reduced earning capacity from being unable to work following the accident
Property damages such as car replacement costs or repair expenses
Personal care costs, including help with chores, cooking, child care, and even bathing
Travel expenses to and from the doctor
Home modifications and other special types of medical equipment as a result of the accident
Following an accident, you also want to make sure that you keep careful documentation of any costs you incurred because of the incident. You will need this documentation to prove the extent of your losses and go after the damages you deserve.
Non-Economic Damages
Non-economic damages refer to compensation for the rather personal losses or issues resulting from an accident. These losses include things such as:
Pain and suffering
Emotional turmoil
Relationship issues
Loss of companionship
Humiliation
Loss of consortium
Loss of enjoyment of life
Permanent impairment
Disabilities
However, because these losses are subjective and each person suffers them differently, it can be challenging not only to go after these types of damages but to calculate their value as well.
Punitive Damages
In addition to the above damages, punitive damages may also be available. However, unlike the other types of compensation, which are designed to compensate a victim after an accident for their harm and losses, the court only awards punitive damages to punish the wrongful party for their egregious and malicious actions and stop others from participating in this activity in the future.
As a result, in Georgia, punitive damages are only awarded when the victim can show the defendant demonstrated willful misconduct or conduct that was done with malice, fraud, oppression, or conscious indifference to the consequences.
Contact an Experienced Georgia Personal Injury Attorney and Fight for the Financial Damages You Deserve
If your life was disrupted because of another person's negligence, reckless actions, or intentional acts, you deserve compensation for the losses and harm you endured.
That is why following a Georgia personal injury accident, consider reaching out to an experienced Georgia personal injury attorney at Richard D. Hobbs & Associates, P.C., as soon as possible. Our legal team can review your legal options, go over all your questions and concerns, and figure out what actions you should take next to fight for maximum compensation.
Do not wait any longer to learn more about your legal rights and how to obtain the compensation you need. Instead, contact Richard D. Hobbs & Associates, P.C. today or call us at 678-737-2457 to schedule a free case evaluation.