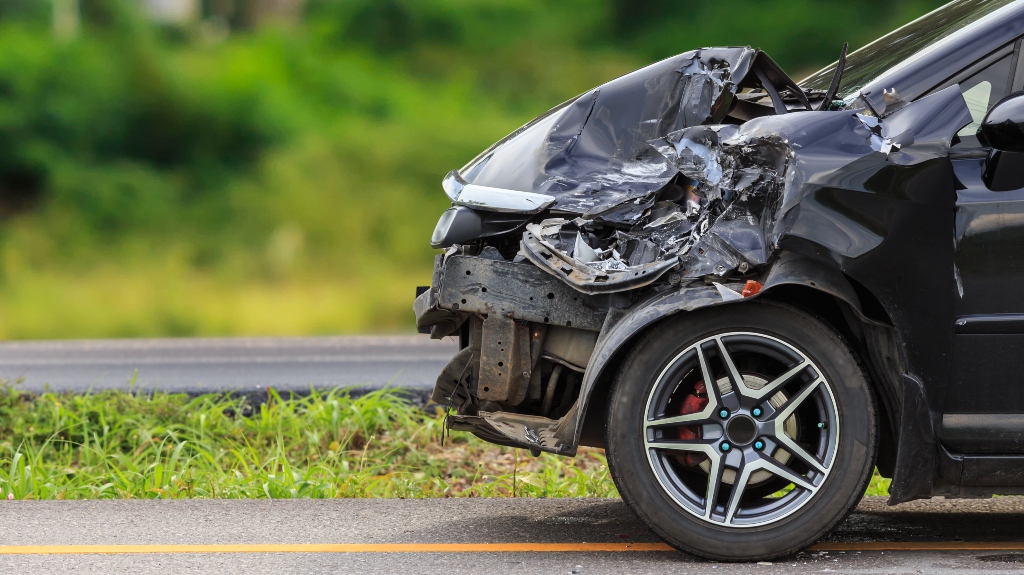 Although knowing what to do following a motor vehicle accident is crucial for your safety and legal claim, it is also important to know what NOT to do following a car crash. Why? Because specific actions can not only end up hurting your case, but they can also impact the amount of money you can obtain. That is why in the below post, we will go over some of the things you should avoid doing after an accident.
Failing to Collect Information After the Crash
If you do not require immediate medical attention after a car crash, try to collect as much information and evidence from the scene as possible. This includes details from the other drivers involved in the accident, such as their names, addresses, phone numbers, license plate numbers, insurance information, policy numbers, and driver's license number.
You should also try to take photos of the wreck, the damages to your car, the injuries you can see, and any other details that can help show what happened. An attorney can use this evidence to help validate your legal claim if you pursue legal action.
Not Getting Medical Treatment After the Accident
Even if your injuries appear minor after a car crash, it is still a good idea to get to a doctor immediately and get examined. It is not uncommon for serious injuries such as brain trauma to take some time before symptoms develop. However, the longer you wait to treat this condition, the more debilitating it can become.
Failing to get medical treatment can also give the other side or the insurance company an advantage, especially since they will try to argue that your condition was not that serious or a result of a separate event. Thankfully, when you get treated by a doctor after this accident, they can provide you with a medical report that can be used as evidence of your trauma and even demonstrate a link between the motor vehicle collision and your injuries—helping your attorney negate the other party's arguments.
Not Reaching Out To an Experienced Georgia Car Accident Attorney
If you endured harm in a car accident, the last thing you should worry about is preparing legal arguments to help you obtain the monetary damages you deserve. However, for those who choose not to reach out to an experienced Georgia car accident attorney after a car wreck, this is exactly what they will have to deal with if they want to secure the compensation they are entitled to.
Fortunately, when you work with a knowledgeable Georgia car accident attorney, you will not have to handle this challenging situation alone. Instead, these legal professionals can take care of every step of the legal process for you, including:
Determining whether you have grounds to pursue a lawsuit
Collecting evidence to support your claim, and
Fighting for maximum damages on your behalf
If you or a loved one suffered critical injuries in a Georgia car accident, it is time to fight back and go after the justice and damages you deserve. Contact Richard D. Hobbs & Associates at 678-737-2457 for a free case consultation.