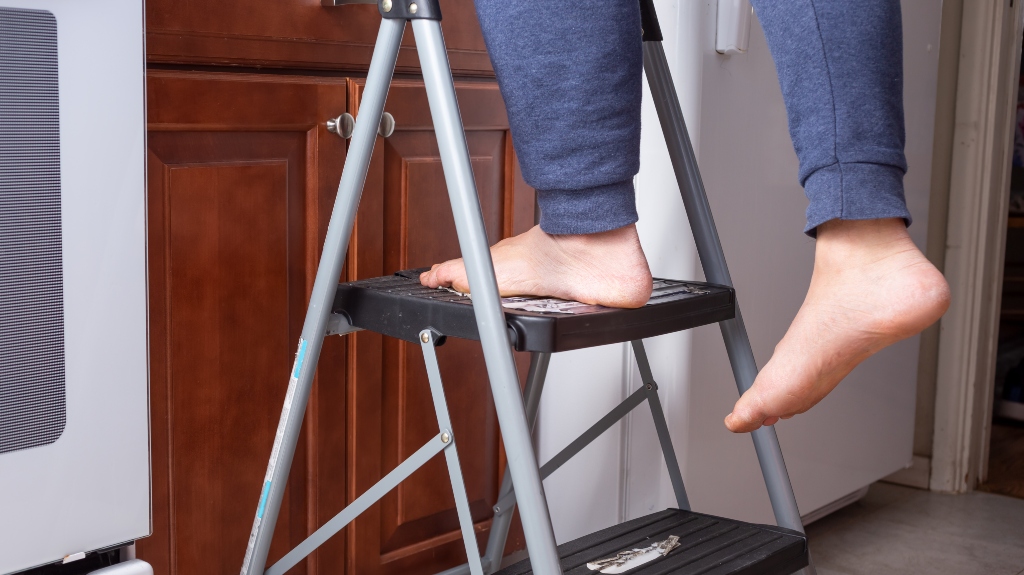 All people use countless products produced by various companies in their daily life. These can range from phones to medications to cars and beyond. However, even though these products can be integral to functioning on the daily, they sometimes can cause you harm. Product liability is an area of law allowing consumers to hold the manufacturers of dangerous or defective products accountable for the injury or damage they caused. Georgia law applies the legal principle of strict liability in product liability cases, meaning that the manufacturer of a defective product is responsible for the harm their product caused whether they knew it was defective or not. There are also cases in which the manufacturer is negligent, rather than merely liable. Product liability cases in the state of Georgia tend to fall into one of three categories: defective design, manufacturing defect, and duty to warn.
Defective Design
In cases of defective design, the product liability lawsuit must allege that the design of the product is what caused the harm and is inherently or fundamentally dangerous to consumers. Under Georgia law, courts may consider evidence of alternate, safer designs that are feasible and marketable in determining whether a design is inherently defective. The courts may also apply an analysis where they balance the risk that the design poses against the benefits that the product provides.
Manufacturing Defect
Manufacturing defects are the most common type of product liability lawsuits, and occur when the design of the product is safe, but the way in which it was manufactured caused the product to become defective and harmful in a way that was not intended in the product's initial design.
Duty to Warn
Duty to warn lawsuits, which are also referred to as warning or labeling defects, occur when a manufacturer of a product doesn't adequately warn the consumer of the danger that the product can pose. All product manufacturers have the legal obligation to warn consumers of the potential dangers that their product can pose beyond the obvious hazards that a reasonable person would be aware of.
Experienced Georgia Product Liability Lawyer
Product liability is an incredibly nuanced area of law that can be difficult to navigate without the help of an experienced attorney, especially when the makers of these products tend to be large corporations represented by ruthless corporate lawyers. Additionally, with product liability cases, it is critical to act fast as the statute of limitations to file a case are 2 years for personal injury and 4 years for property damage, and the time starts as soon as you discover the injury or damage. The skilled attorneys at Richard D. Hobbs & Associates have over thirty years of experience advocating for people injured at the hands of someone else's negligence and we have results to prove it, with thousands of satisfied clients. We proudly serve the people of Fayetteville, Peachtree City, Newnan, Jonesboro, McDonough, Hampton, and beyond. Our mission is to provide personalized representation in your Georgia personal injury case. Contact us today so we can get started advocating for you!